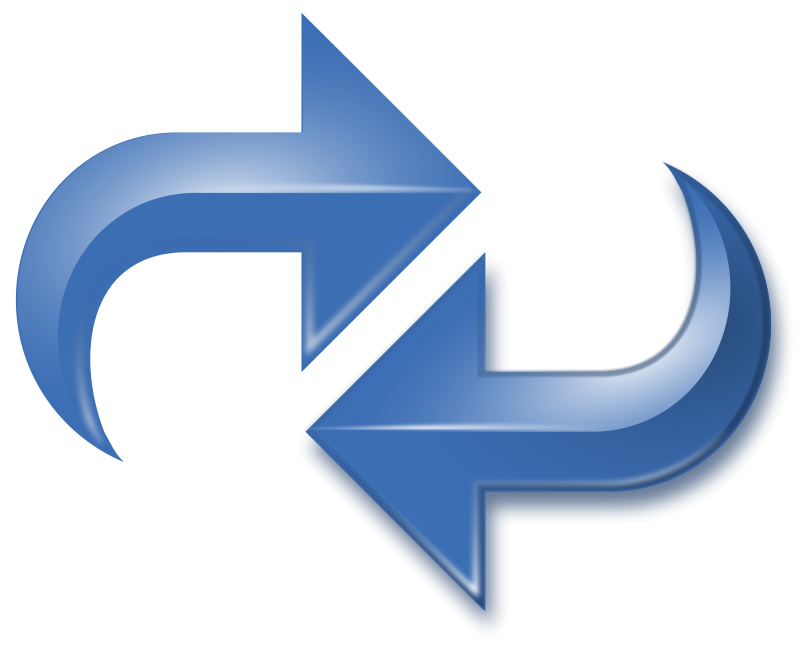 Cliparts.co
A couple nights ago, I realized that in the TV Listings, The Futon Critic had crossed out the 8pm repeat airings of The Muppets on Tuesday, December 22 and 29, and instead replaced by 8:30pm. A similar thing happened to Fresh Off The Boat, except obviously the cross out was from 8:30pm to 8pm.
Now, ABC's website is marketing The Muppets as airing Tuesday at 8:30 and Fresh Off The Boat airing Tuesday at 8. While this has not been confirmed by The Futon Critic, I think it's a safe bet to say that Fresh Off The Boat is settling into its 8pm time slot a little early.
So when it returns on February 2nd, expect to see Fresh Off The Boat lead into The Muppets instead of the other way around. This news is still somewhat developing, so stay tuned.
Share this