HerCampus
For those of you joining my editorials, I hope you appreciate my colorful positions and know they do not represent the opinion of this site and its contributors as a whole. The issue I'm addressing in this article relates to the fall performances early into the season. To be perfectly frank, this season has not been bad nor dynamite with ratings. The network averages are slightly down, albeit the returning shows are surprisingly stable. No show is creating ratings fireworks, but then again, almost all of the returning shows are in threatening positions. As predicted, Empire eroded, as did The Big Bang. However, both are settling into new territories and are still their network's highest scripted shows. ABC's TGIT now enjoys shows rated in the 2.0 territory, a far cry from its 3.0+ glory last fall. But ABC still dominates all three hours in scripted material. Wednesday is, well, dull with ratings. ABC's sitcoms are down, yet solid. Nashville is sinking further in the 1.0 territory and placing 3rd in its timeslot, only .1 and .3 behind other networks' competition.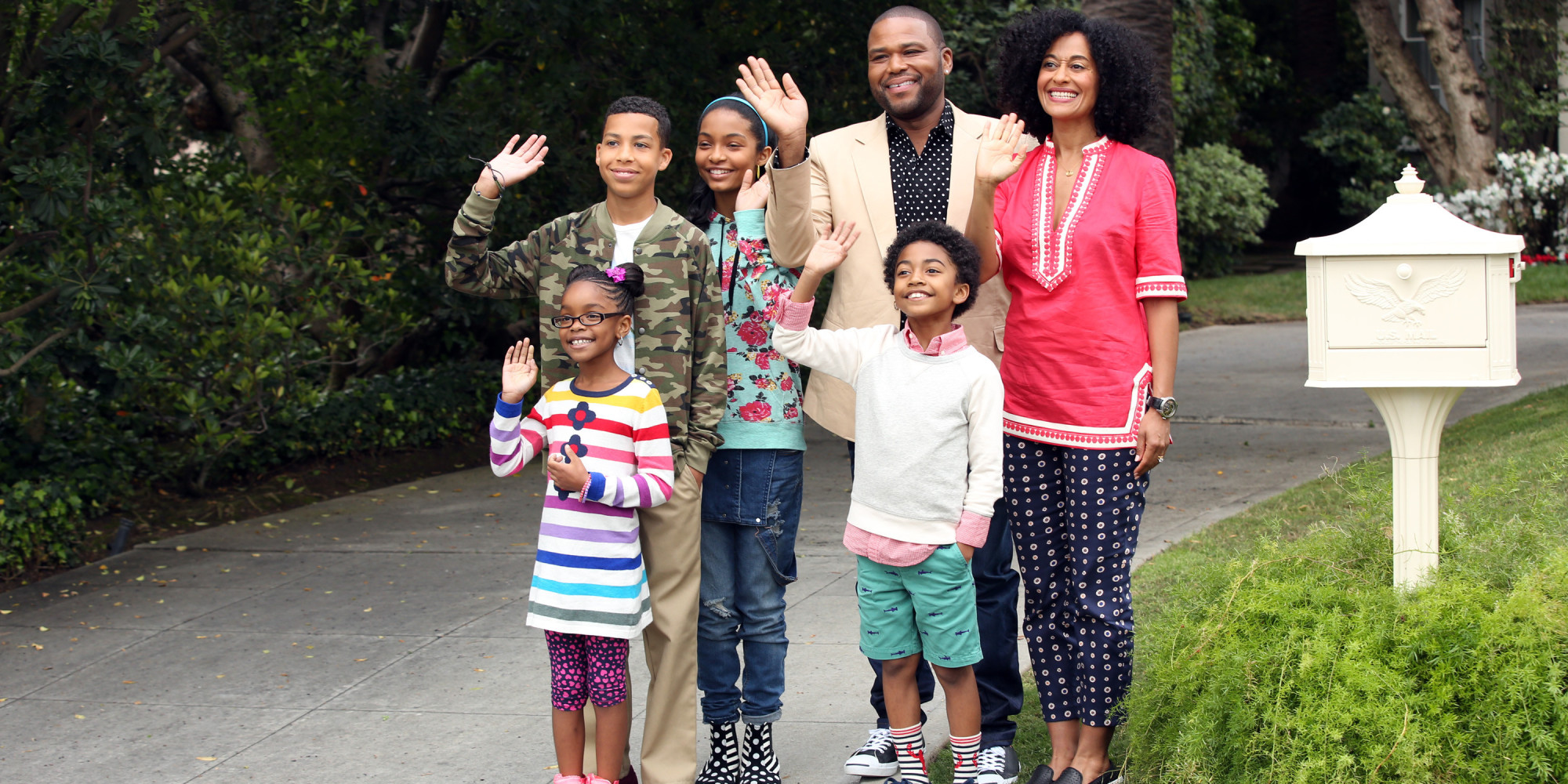 Huffington Post
For those of us rooting for our scripted series to survive, we can take comfort that the new norm is a show attaining a 1.5 rating. My own pallet of returning shows includes Brooklyn 99, Fresh Off the Boat, The Goldbergs and Blackish. I also await the premieres of Mom, 2 Broke Girls and Mike and Molly. I predict all will place between 1.7 and 2.3 ratings, which is more than respectable for CBS. Among the freshman pilots, I am following Grandfathered and Scream Queens, both of which are hovering around the 1.0 mark. Their outlook is questionable, but they also air on Fox, which now holds a lower bar for acceptable scripted ratings. Scream Queens may have a shorter shelf life due to the limited premise, but Grandfathered may easily be renewed as the premise has potential. Quantico has a tougher premise to invest in, yet has respectable ratings (for Sunday) and leans toward renewal.
Music Times
Early into 2015, the networks have similar patterns from one year ago. Mondays are still dominated by reality-TV heavy NBC, followed second my moderately successful CBS. ABC is aging and steadily declining, while Fox struggles as Gotham has plateaued, and Sleepy Hollow declines below 1.0. Tuesdays have been gracious to ABC, which is regularly placing 3rd for the evening despite airing repeats in the 10pm hour. NBC again leads the evening with the Voice, followed second by stable CBS. And Fox again struggles to ignite fireworks and remains in the shark's grip of CW's leading evening overtaking it for 4th Place. Wednesdays are a carbon copy of the previous season. Fox holds its only winning evening during the week, followed by ABC's strong delivery of sitcoms. CBS trails in 3rd Place, and NBC's solid scripted evening takes 4th Place as Mysteries of Laura weighs down seasoned veterans SVU and Chicago PD. And Thursdays are a rinse and repeat of our last season. CBS rules with Football, and will likely still rank high with its sitcom block. ABC is solid, NBC a joke and Fox forgettable.
Even the shows losing viewers is anti-climatic and lacking urgency. Empire hemorrhaged 2 ratings points in a demo slide. But Empire appears to be stable in the high 4's, and could survive losing another 2 ratings points and be heralded a ratings juggernaut for Fox. ABC is experiencing ratings drama for Castle and Nashville, but does anyone care? Castle is in its 8th season and ranking close to its ailing CBS competition, NCIS: LA. And Nashville has reached syndication and likely stands poised to overtake CBS' misfire Code Black. Over at CBS, it has three troubled dramas, all ranking at or close to the 1.0 mark. CSI: Cyber is certain to be cancelled, but who cares? It's a Sunday show, and the drama surrounding its failure pales compared to last season when Revenge declined. NCIS: LA is now hovering lower on the radar, but does anybody notice? Even Hawaii 5-0 isn't generating any low-rated buzz, as it was "Certain to Be Cancelled" last season. The fans must laugh, as this show could likely see S7 and S8 as the pilots collapse around them like houses built on fault lines.
2015-16 is indeed an uneventful ratings season, and I am pleased. No buzzworthy press over cancellations beats the perennial decline the networks have experienced the last 8 seasons following the streaming/Youtube craze. Our ratings community appears to be more engrossed in the fall of our sister site, TVBN, which no longer features its prided "must see" articles such as the weekly ratings, cunning and insightful "Renew or Cancel" articles every Tuesday, and a decline in journalism as a whole. So sit back and enjoy a boring season. We earned it and should flaunt our shows slowing their ratings erosion.
Share this