Welcome to another installment of (Why Was This) Seen on TV?, and today, we are focusing on the CW's The Beautiful Life: TBL. This aired during the Dawn Ostroff era, before Mark Pedowitz took over in the 2010s.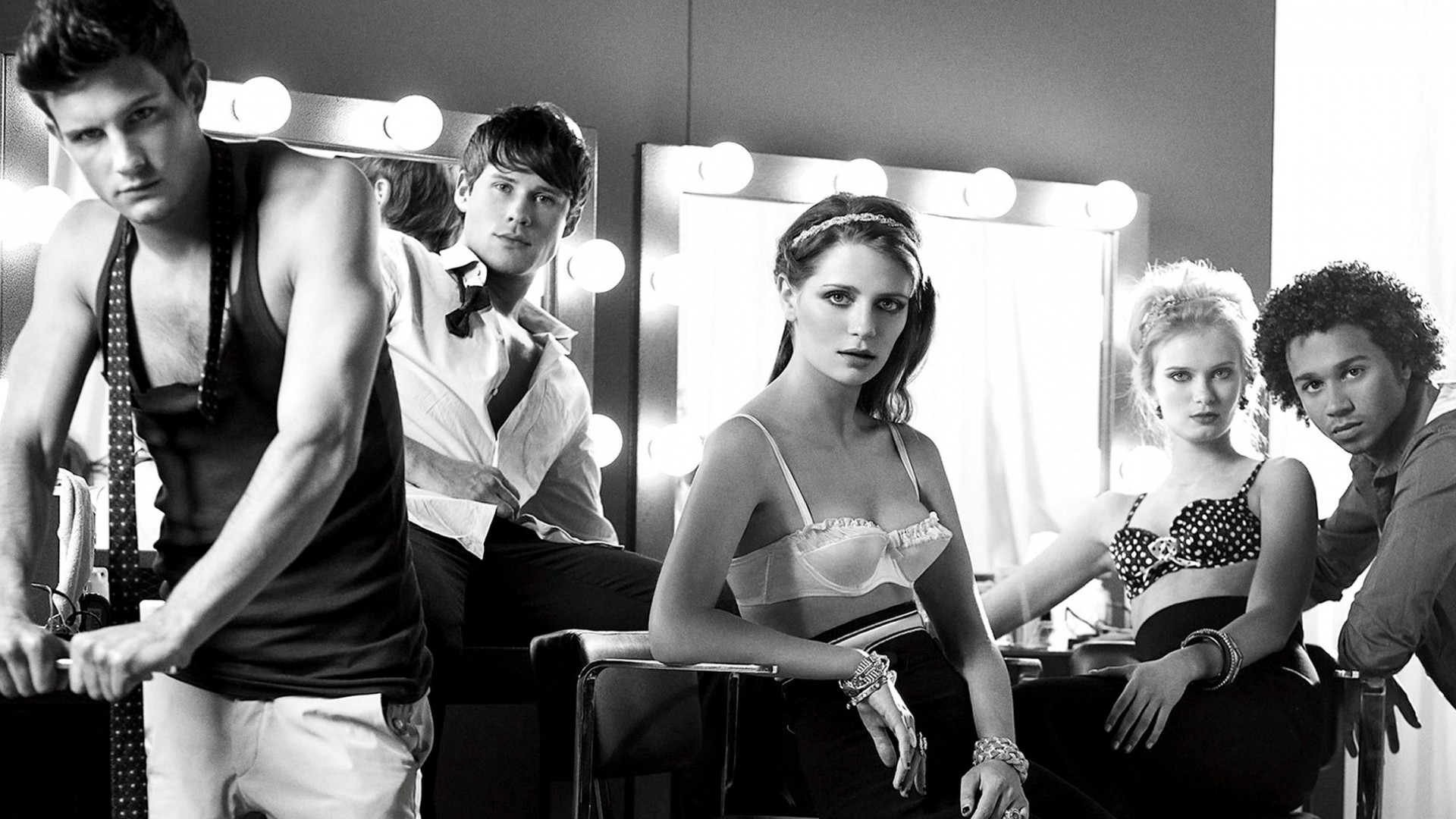 The show starred Mischa Barton, Elle Macpherson, Sara Paxton, and Corbin Bleu (who we all know as Chad Danforth in the High School Musical movie franchise). The premise was basically revolving around a group of coed models living together at a New York City apartment [1]. At first glance, it sounded like a reality show to me, as it is produced by Ashton Kutcher of That 70s Show and Punk'd fame. But then I realized it is a teen drama.
On September 16, 2009, the show premiered to a 0.6/2 in the key A18-49 demographic, a 1.1/3 in the women 18-34 demo (back then, the CW's target demographic), and 1.38 million viewers. The viewership got worse in week 2, and the CW canceled the show after two episodes, pulling it from the schedule and shutting down production immediately [2]. Consequently, this show became the first broadcast show to be canceled for the 2009-10 television season. The two episodes as well as three other episodes were then put on TBL's official YouTube, where they remain. As of today, the numbers average between 800,000 to 1.1 million [3].
The sad part is, the show was heavily promoted and did poorly from the get go. Critical reception was mostly negative to mixed, with a Metacritic score of 40 [4], and a score of 25% from Rotten Tomatoes [5]. For one thing, this ends up as the biggest flop in the history of the CW.
And that does it for (Why Was This) Seen on TV?. Sound off in the comments below!
Sources:
1.
https://www.imdb.com/title/tt1400580/
2.
https://en.wikipedia.org/wiki/The_Beautiful_Life:_TBL
3.
https://www.youtube.com/user/TBL
4.
https://www.metacritic.com/tv/the-beautiful-life
5.
https://www.rottentomatoes.com/tv/the-beautiful-life/
Share this