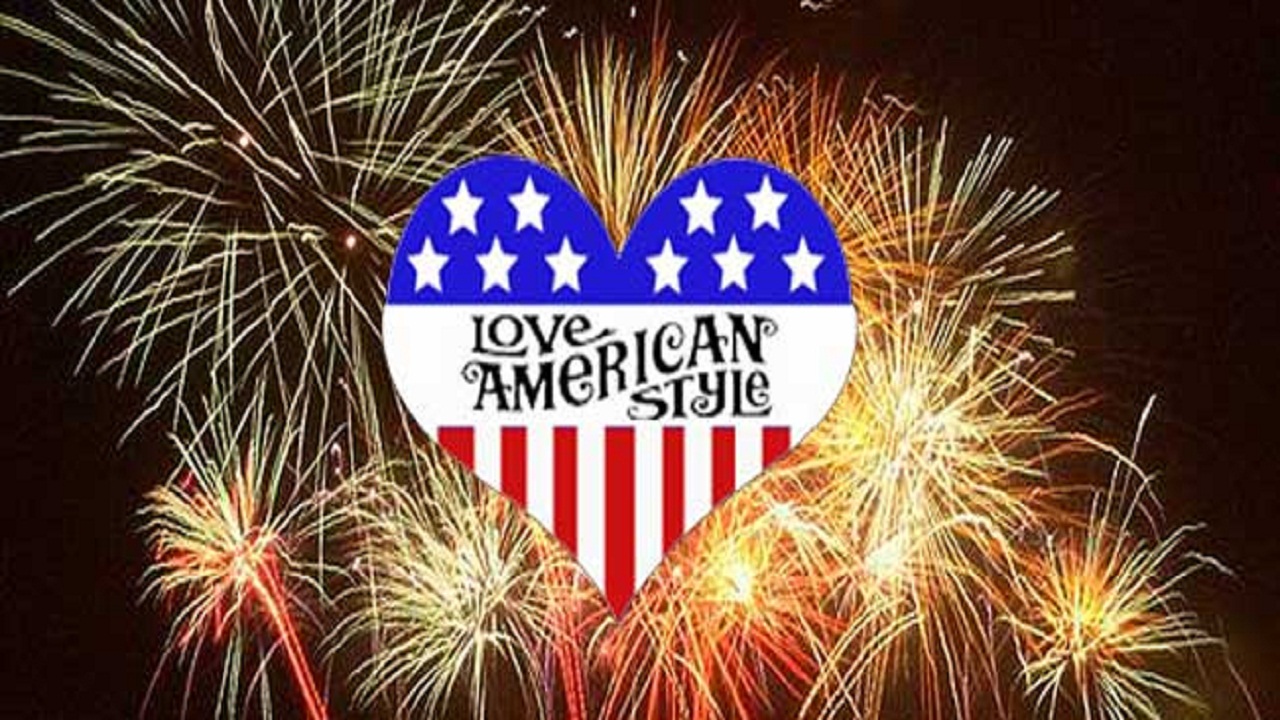 Long overdue, today's Retro Recommendation is the anthology romantic sitcom series Love, American Style.
Each episode had different characters, stories, and locations, all centered around love. The cast of characters was different each week [1]. The show launched two spinoffs, with the most successful being Happy Days, which ran for eleven seasons. After the first four seasons, ratings plummeted along with Room 222. Both were canceled at midseason during the 1973-74 television season.
The first season of Love, American Style is available as a two part DVD. Only a few copies are available on Amazon [2].
What do you think about this Retro Recommendation? Let us know in the comments below!
[1]
https://en.wikipedia.org/wiki/Love,_American_Style
[2]
https://www.amazon.com/Love-American-Style-Season-Vol/dp/B000UX6TJ8/ref=tmm_dvd_title_0?_encoding=UTF8&qid=&sr=
Share this