Welcome to the first day of upfronts! I'm Jessica, and we'll get right to the festivities! Today, NBC and FOX will have their upfront presentations!
Update #1: NBCUniversal is at 10:30, FOX is at 4:00 PM.
Update #2: 2 New Dramas, 1 New Comedy on the FOX Schedule! Place your bets!
Update #3: 7 shows are moving timeslots. Gotham is moving to Thursdays.
Update #4: Due to Corey Hawkins's schedule, there is still no decision on 24: Legacy.
Update #5: The schedule is out!
http://deadline.com/2017/05/fox-schedule-primetime-fall-2017-2018-the-gifted-empire-the-exorcist-1202093477/
Update #6: This is actually somewhat decent. But I think they paired Star with Empire way too late. More on my thoughts later.
Update #7: Here is the art for The Resident.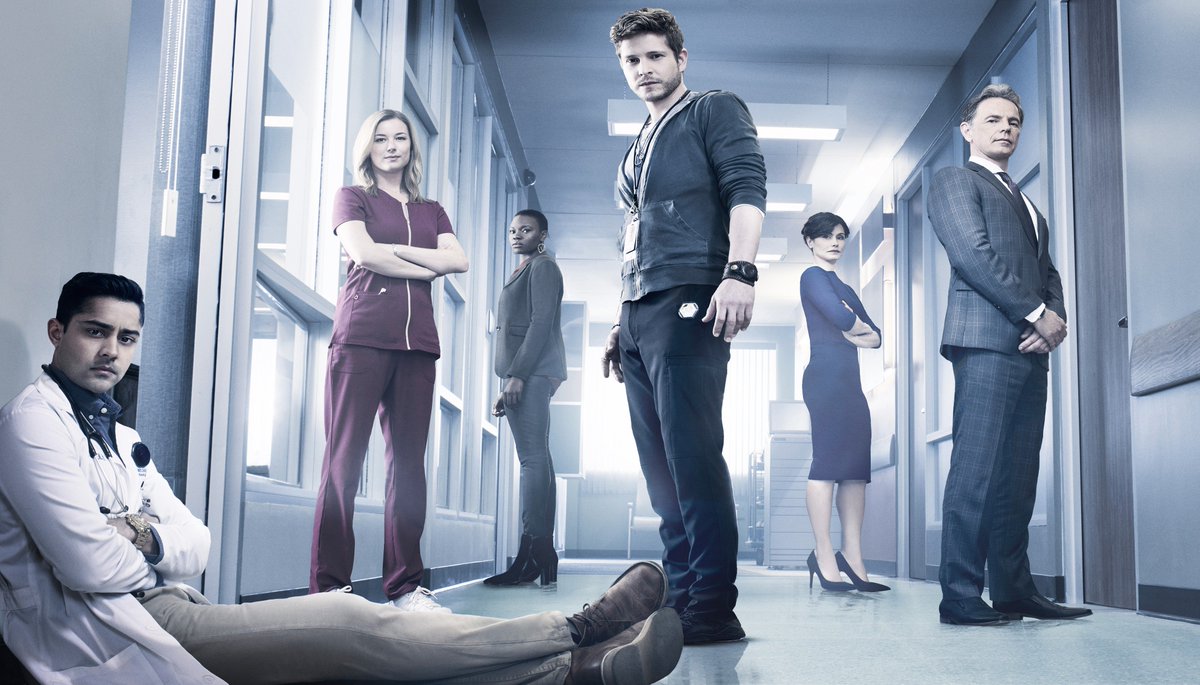 Another FOX medical drama added! Let's hope it doesn't flop like The Mob Doctor.
Update #8: With Scream Queens now defacto canceled, it's been added to the list of decisions made.
Update #9: Promo picture for The Gifted.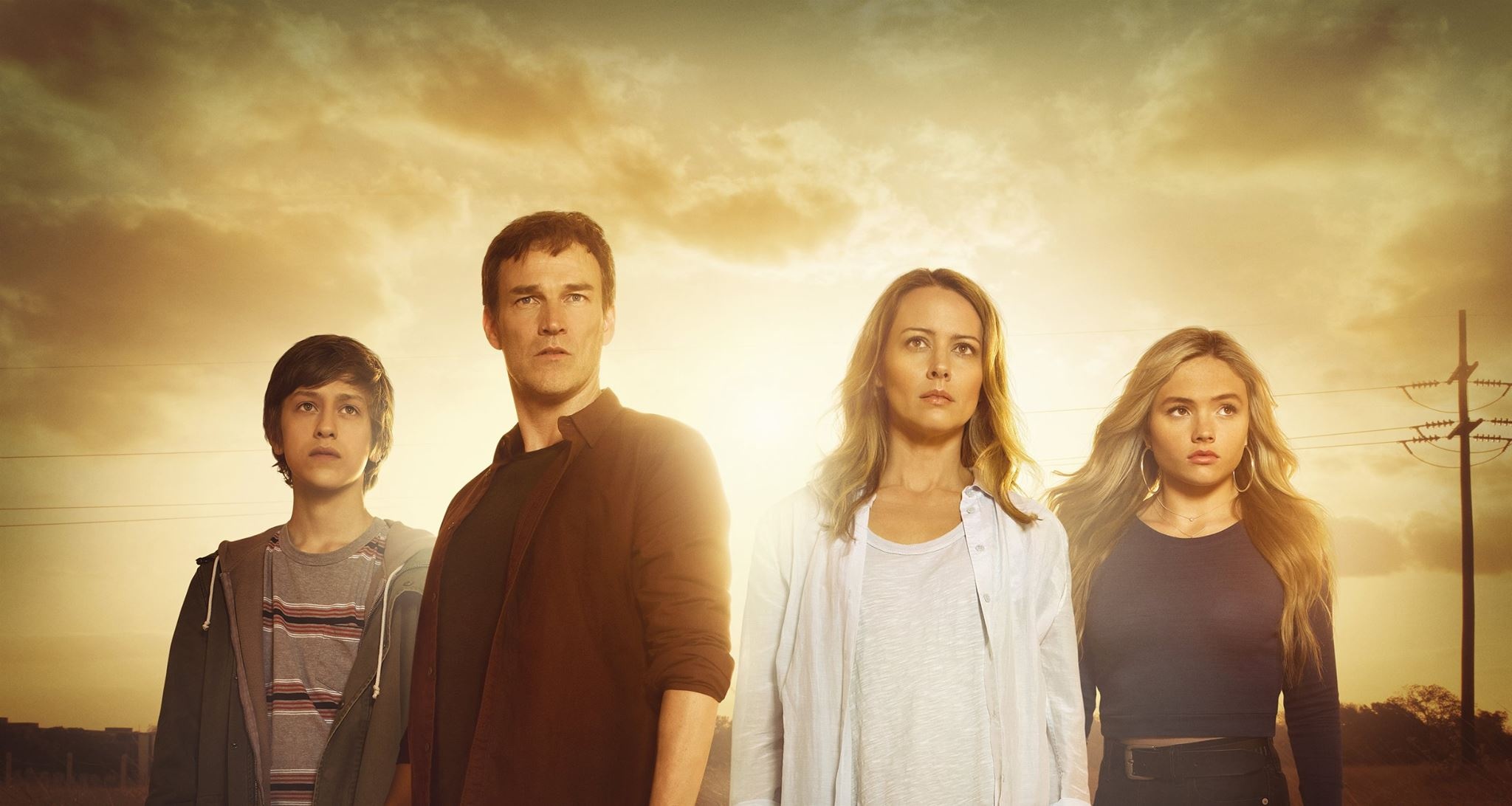 And here is the promo picture for The Orville.
Dang!
Update #10: More promo pictures are being released. Here is LA to Vegas.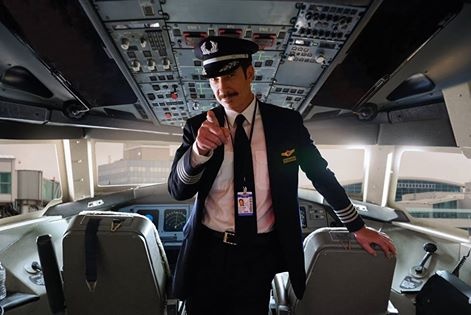 Update #11: Where is Ghosted?
Update #12: We got an hour left until NBC's presentation. Stay tuned for more updates!
Update #13: Ryan Murphy is claiming that Scream Queens is finished telling its story. One Tweeter commented:
'We felt the show had finished telling its story' is the TV network equivalent of 'your dog has gone to live on a nice farm'

— James Hibberd (@JamesHibberd) May 15, 2017
This is going to be interesting.
Update #14: It is time for the NBCUniversal upfront presentation.
Update #15: Slay, honey!
— Frank Pallotta (@frankpallotta) May 15, 2017
Anybody else getting Dreamgirls references?
Update #16: Okay this is interesting.
— Douglas Pucci (@SonOfTheBronx) May 15, 2017
I think I should cry now.
Update #17: People in the audience are now watching trailers. The AP Bio trailer was not well received.
— Ad Age (@adage) May 15, 2017
Update #18:
I didn't crack a SMILE at the trailers for "A.P. Bio" or "Champions." That's surely a good sign.

#NBCUpfronts

— Daniel Fienberg (@TheFienPrint) May 15, 2017
Well, mixed reviews for both comedies.
Update #19:
— Ad Age (@adage) May 15, 2017
Update #20: Taking a break from NBC's upfronts, here are the key arts!
The Gifted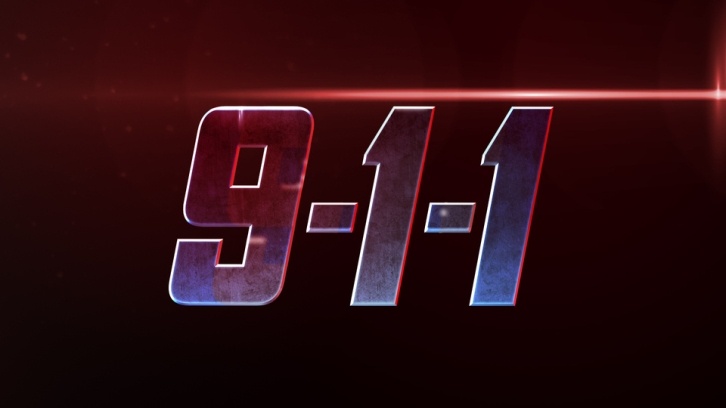 9-1-1
And now, here is The Orville.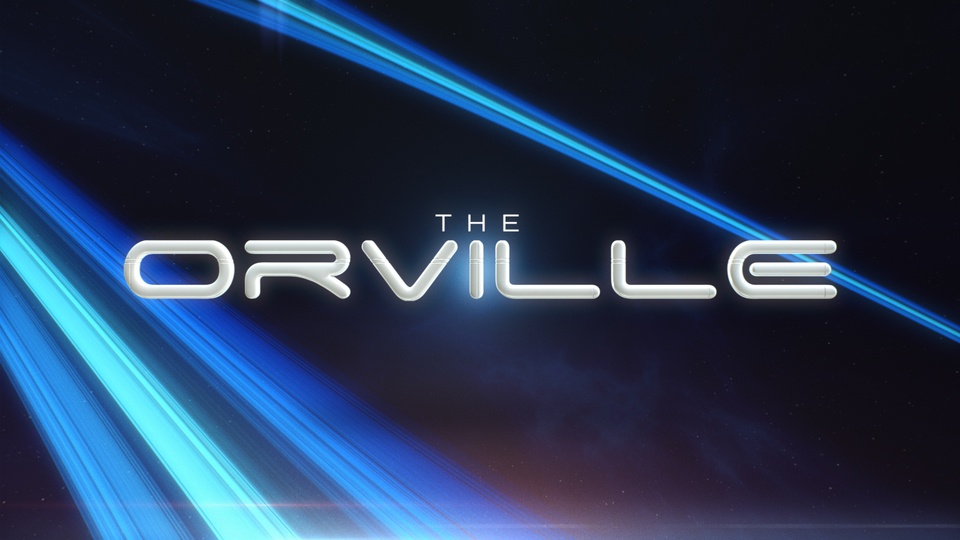 The Orville
Let's get back to the action!
Update #21: Apparently, an interview with the cast of This is Us is going on currently.
— Sara Wehrheim (@SaraWehrheim) May 15, 2017
Keeping up with Twitter is hard work. LOL
Update #22: Scream Queens is now trending on Twitter. For a show that hit a 0.5 in A18-49, this is very vocal. As vocal as 2 Broke Girls, but to the extreme.
Update #23: Don't tell me this is a parody!
— Ben Winkler (@bwinkl3r) May 15, 2017
Update #24: On Twitter right now...and politics gets infiltrated in.
Update #25: Earlier today, FOX executives were livid.
http://ew.com/tv/2017/05/15/fox-american-idol-return/
Update #26: This was on the Deadline live blog. This is interesting, so I thought I would share it.
"Bill Pullman and Jessica Biel introduced to advertisers their USA Network crime thriller anthology,

The Sinner

. In a refreshing moment, Pullman went rogue after stumbling over the pitch script for USA's new drama

Damnation

:




"Damn it! It's

Damnation

!" he blurted. "It's a damn epic saga about the secret history of 1930's American war between the haves and the have-nots!" Audience seemed to appreciate the break in the canned commentary."
Update #27:
— Ad Age (@adage) May 15, 2017
Update #28: Chris Daughtry has joined Idol's judging panel. I don't know how or what to believe.
Update #29: Rise was universally praised by the audience. Another critical darling in the mix!
Update #30: Now CW has gotten in on the action with some key arts. Here's Valor:
I'm definitely seeing things.
Update #32:
— Ad Age (@adage) May 15, 2017
Update #33: With Scream Queens now officially canceled, now what?
Update #34: Black Lightning's key art is out.
Can anyone speculate that these may be the fall shows? Or will there be more coming? Stay tuned to the TV Ratings Guide for more news!
Update #35: Wait! Searchers is alive!
Don't panic, folks!
Update #36: Looks like if Searchers was dead, then there wouldn't be a poster.
Update #37: The Odd Couple is now officially canceled.
Update #38: A tweet plus an embedded article about Upfronts.
— Matt McGowan (@matt_mcgowan) May 15, 2017
Update #39: Since we got an hour until the FOX Upfront Presentation, I'm thinking we should start a Spotify playlist to occupy our time.
Update #40: It's now about 30 minutes until the upfront presentation from FOX.
Update #41: FOX Upfronts have started! Refresh for updates!
Update #42:
— Ad Age (@adage) May 15, 2017
#Upfronts2017

continues with Fox, any minute now.

Fun fact: I don't know *any* of the [cool] music playing during the pre-show live feed

— Joe Adalian (@TVMoJoe) May 15, 2017
Update #43: Bob's Burgers is getting some love! And just like on Twitter, the trends on Twitter have #RenewRosewood in the hashtag. It sounds like Rosewood has a vocal online fanbase.
Update #44: David Letterman makes a cryptic appearance.
Is David Letterman producing something w Fox? His mug sans beard was on screen w other "creators"

#FOXUpfronts

— Tim Stack (@EWTimStack) May 15, 2017
And just like that, more #RenewRosewood tweets.
Update #45: Oh, Joe Marchese. The PR Jedi strikes again.
— Sapna Maheshwari (@sapna) May 15, 2017
And sports is leading off the upfront presentation.
Update #46: FOX, the laughingstock of upfronts. It is not going very well.
Joe Buck onstage at

#FOXUpfronts

. Does anyone think he's amusing? Really?

— Diane Gordon (@thesurfreport) May 15, 2017
Update #47: Lesley is shook.
May 15, 2017
Update #48: Seth MacFarlane, the king of FOX, takes the stage.
— HollywoodLife (@HollywoodLife) May 15, 2017
Update #49: Hey, Charlamagne! We got more contenders for Donkey of the Day at The Breakfast Club!
Seth MacFarlane croons song about how online ads are unadvisable since they'll appear on "on Isis vids."

#FOXUpfront

— Roger Catlin (@rcatlin) May 15, 2017
Update #50: TVRG's Turkeys of the Year, Gary Newman and Dana Walden, give shoutouts to potentially canceled shows.
— Diane Gordon (@thesurfreport) May 15, 2017
Update #51: The cringe factor is real.
— Roger Catlin (@rcatlin) May 15, 2017
Promotion for Beat Shazam, I guess.
Update #52:
— Emily Longeretta (@emilylongeretta) May 15, 2017
Update #53: Those pesky Rosewood fans are trending #FOXUpfronts to #RenewRosewood.
Update #54: Now, the trailers are being watched. Some positive tracking for The Orville.
Update #55: Positive tracking for LA to Vegas.
Update #56: Since both upfront presentations are over, it is time to end this live blog. Tomorrow, it's ABC! Thank goodness it is over!
Share this