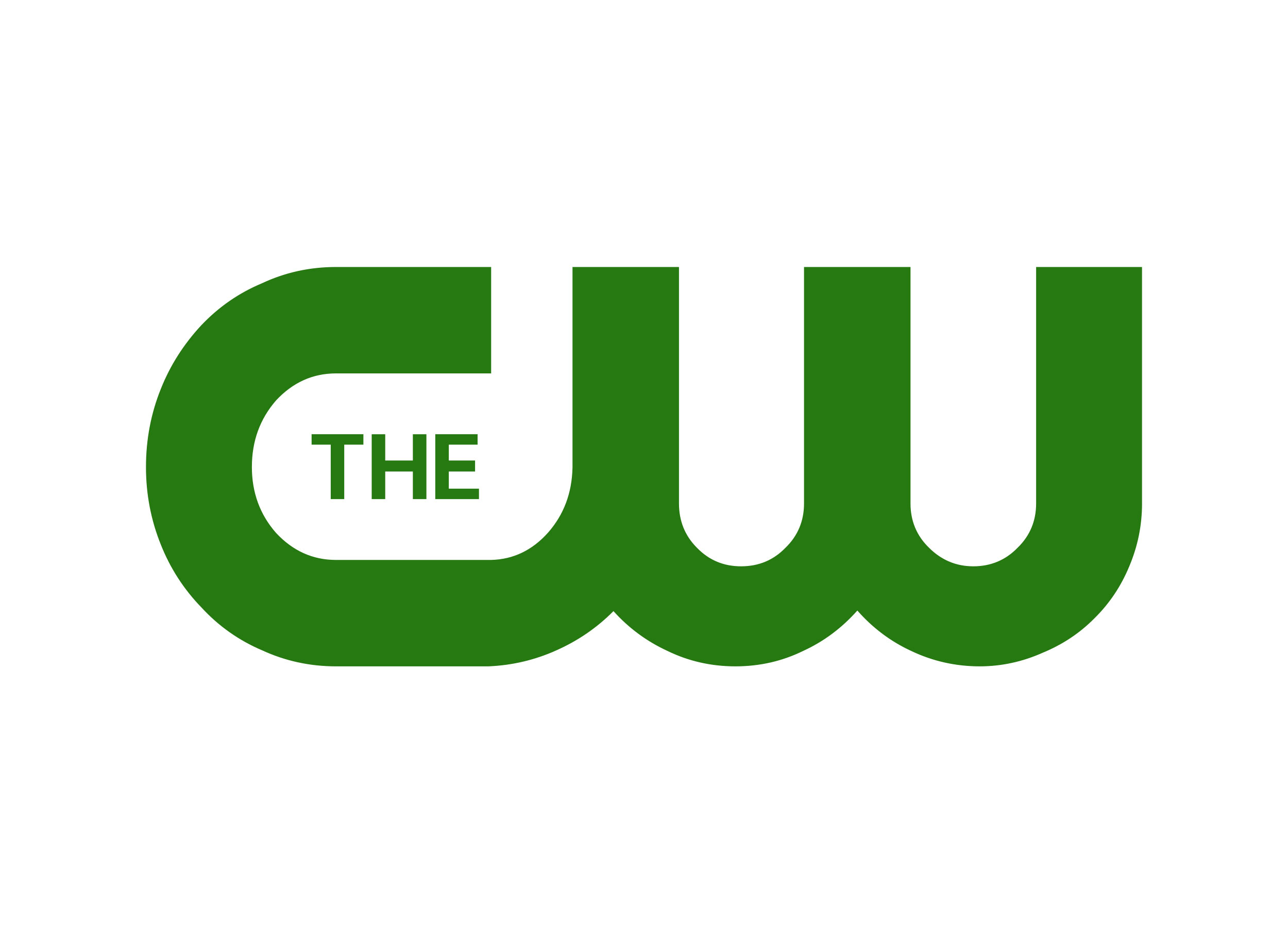 The final broadcast upfront, the CW, will be tomorrow, and their schedule is expected at around 5:00 in the morning Pacific Time, 8:00 Eastern Time. Here is what I think that schedule will look like.
Monday
8:00 Supergirl
9:00 Life Sentence (new)
Tuesday
8:00 The Flash
9:00 Dynasty (new)
Wednesday
8:00 Arrow
9:00 Legends of Tomorrow (new day)
Thursday
8:00 Supernatural
9:00 Riverdale
Friday
8:00 Jane the Virgin (new day and time)
9:00 Crazy Ex-Girlfriend
The two biggest lead-ins on the network are The Flash and Supergirl. In order for the CW to utilize these lead-ins, Legends of Tomorrow and Jane the Virgin will have to move. Open timeslots will be Wednesdays at 9:00 and Fridays at 8:00. Most likely, instead of causing a lot of moves, the shows move into those timeslots, where they each pair with one of the most compatible shows to them on the network. I think it's possible that Legends of Tomorrow goes to Thursday, and Riverdale goes to Wednesday to avoid This Is Us, but I think that the CW will assume that since This Is Us skews older than Riverdale, it won't be affected much.
The CW has four new shows this season. Black Lightening is rumored to be held for mid-season, so there aren't five superhero shows on the fall schedule. I believe that means that the other show the network seems to be the most excited about, Dynasty, airs in the fall. Life Sentence is likely to join it in the fall, as the CW may hope that it can go the route that Jane the Virgin and Crazy Ex-Girlfriend have and get Golden Globe nominations. I think that Dynasty goes after The Flash because that is the project that the CW is more excited about. Also, it is CBS-produced, and with only two returning shows from the production company, they may want the new shows to get the best possible positions.
Black Lightening and Valor will probably get the best possible timeslots available mid-season. I think those will be Tuesdays at 9:00 and Wednesdays at 9:00 (either with Legends of Tomorrow moving again, or Black Lightening waiting), with Valor going Tuesdays because it needs the lead-in more, and it is CBS-produced. If a new fall show is successful, something has to go to summer, and I think that something is iZombie. If both new shows in the fall fail, The 100 goes to Wednesdays again. The Originals is likely Fridays at 8:00 bound.
What do you think of my predictions? Leave your thoughts in the comments!
Share this