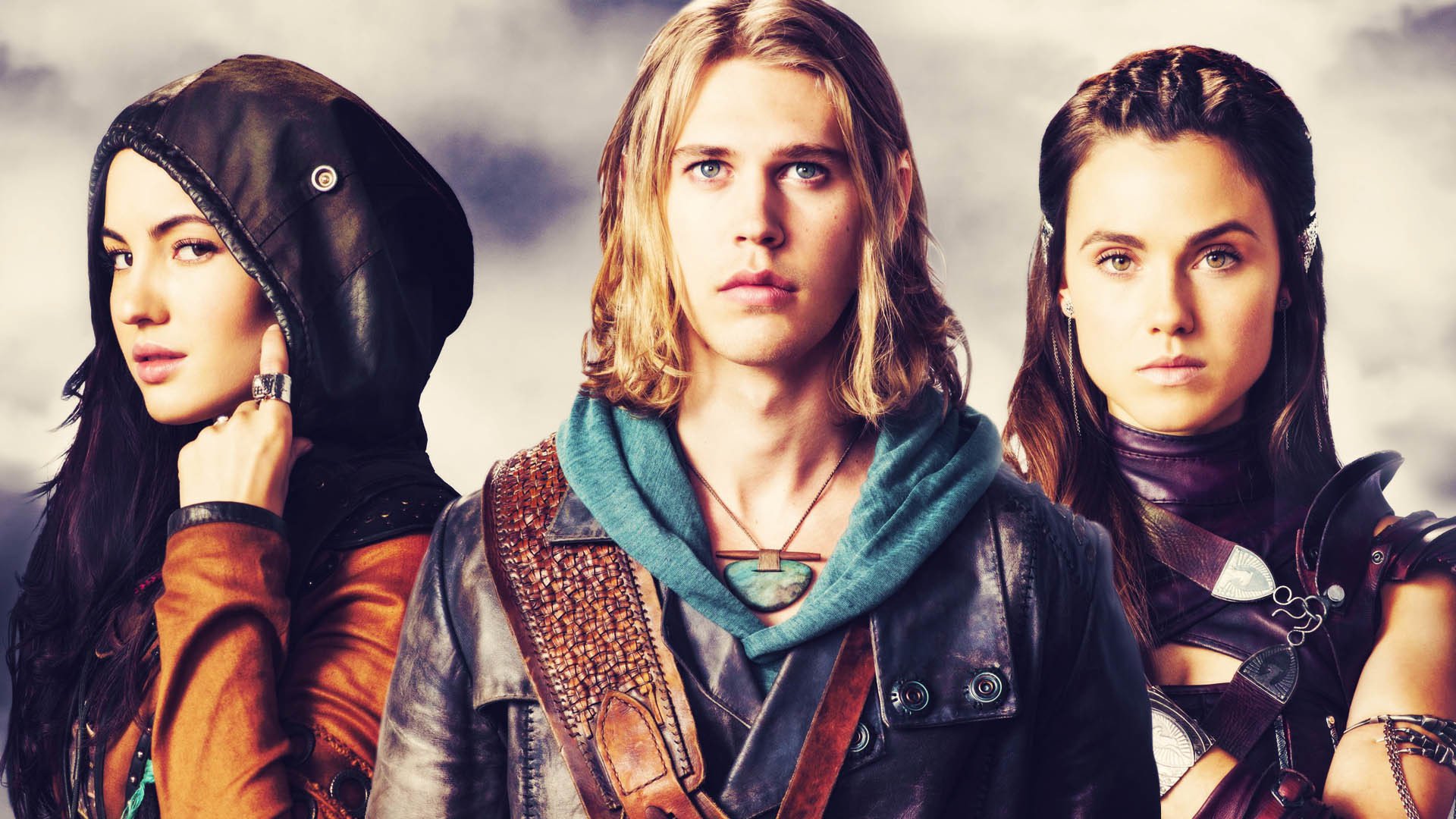 Breaking news, folks! In cable news, MTV's sleeper hit The Shannara Chronicles will be moving to Spike TV for the upcoming second season. It will be airing during the fall. This will be the latest show to jump networks following Viacom's plan to focus programming on six core brands.
This could also be good news for the older and more male skewing drama as Spike (which will be rebranded as Paramount coming January) has an overall larger viewership than MTV.
What do you think of the news? Let us know in the comments below!
Share this