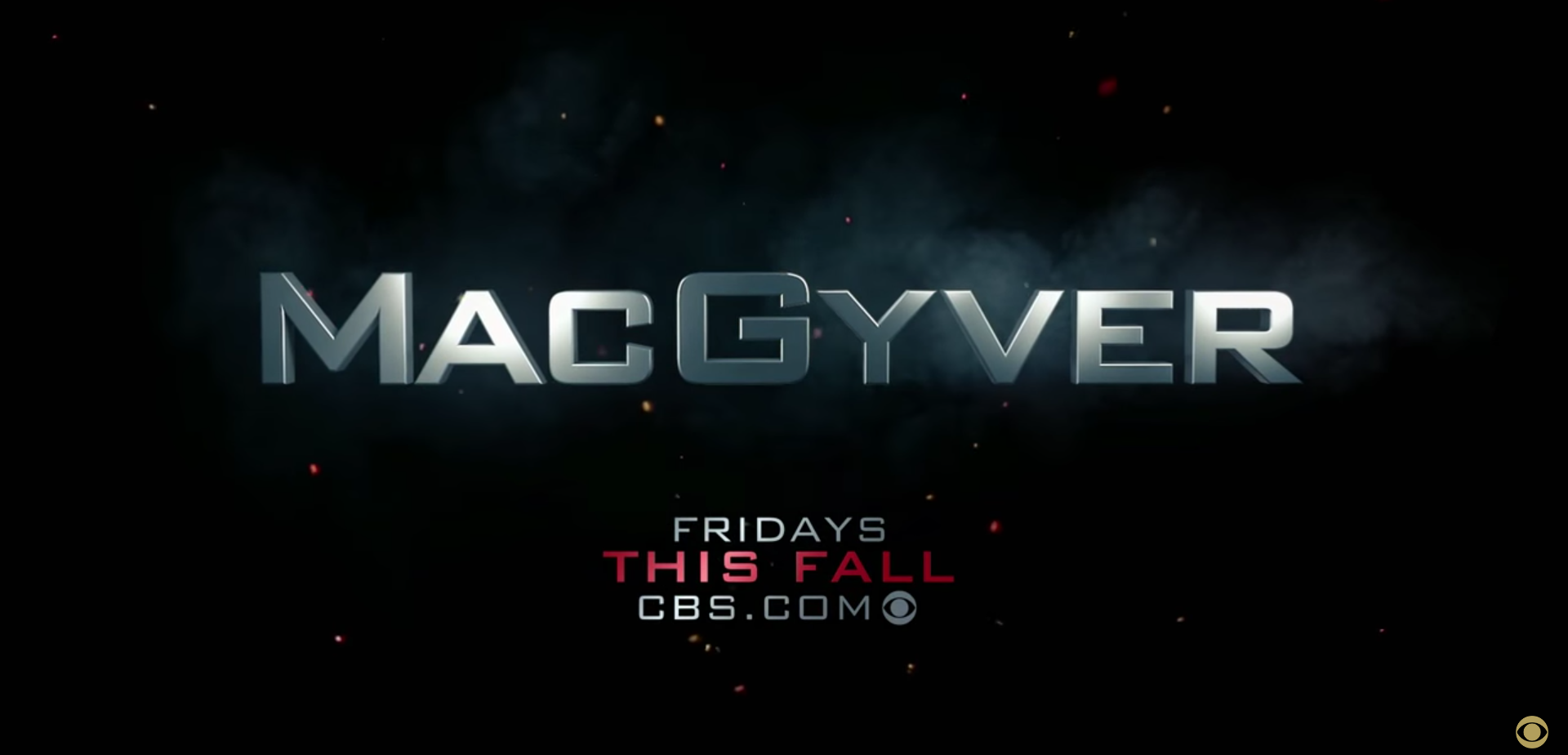 Three weeks into its third season, MacGyver find itself on the move. Where does the rest of CBS stand this week?
| | | | | |
| --- | --- | --- | --- | --- |
| | | | | |
| | | | | |
| | | | | |
| | | | | |
| | | | | |
| | | | Madam Secretary | |
| | | | The Neighborhood | |
| | | | | |
Cancelled/Ended: The Big Bang Theory
Any changes in the chart week-to-week are listed in italics
Freshman drama FBI snagged a full season order earlier this week, and is now Certain to be Renewed. Despite hitting a new low in week three, it seems as if FBI is going to find itself on the CBS schedule for the foreseeable future.
When MacGyver debuted three weeks ago, it was one of the more disappointing rating points for any series during premiere week. In those three weeks, MacGyver has grown ever so slightly: .67, .71, and .76 to bring it in line with the other CBS Friday night dramas. Since CBS owns the syndication rights, MacGyver is good enough to be Certain to be Renewed. Quite a remarkable turn for a show that started the season as a Toss-Up.
In week two, God Friended Me lost four tenths from its series premiere, but also lost the massive NFL induced pre-tune in earlier in the night. Perhaps the most impressive note of week two for God Friended Me was the growth of 17% from 60 Minutes as well as the growth at the half hour: .90/.97. It seems like there is genuine interest in the show, until you look at the limited L+3 growth of only 23% (from 0.95 to 1.17). Either way, there are enough positives here to mark God Friended Me as Likely to be Renewed.

And to wrap things up, there are still two shows that remain a Toss-Up: Murphy Brown and SEAL Team. The ratings for Murphy Brown hint at it not returning for another season, although it has been very steady in its first three episodes: 1.05/0.96/1.0. I remain so torn on what CBS' plan is for Murphy Brown and until I see a rating sway one way or another, its going to be very difficult to make a prediction (so hopefully next week?). As for SEAL Team, it did grow from its ugly 0.8 season premiere to a 0.91 in week two. That still does not seem like enough to snag a third season renewal, but CBS does own the series and probably wants it to reach syndication. Let's see where things settle down in week three.

What are your thoughts this week? Sound off in the comments below!
Share this