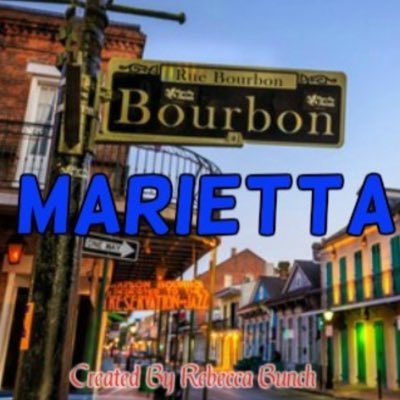 Here are the scripts to the first season of our original written show, political comedy Marietta. Let us know what you think!
Pilot
Goodbye To Love
Cruel Intentions
The Democratic Agenda
Senate Salutations
How Marietta Stole Mardi Gras
Going For Gold
Politics As Unusual
What Ever Happened To Baby Eliza?
Marietta Christmas, Darling
I'll (Keg) Stand By You
A Campaign To Remember
Landfielding the Big Endorsement
Zero To Hero
Icy Landfields
Dial M For Marietta
Mama Says
Hurricane Kathleen
Where's Martin?
Share this