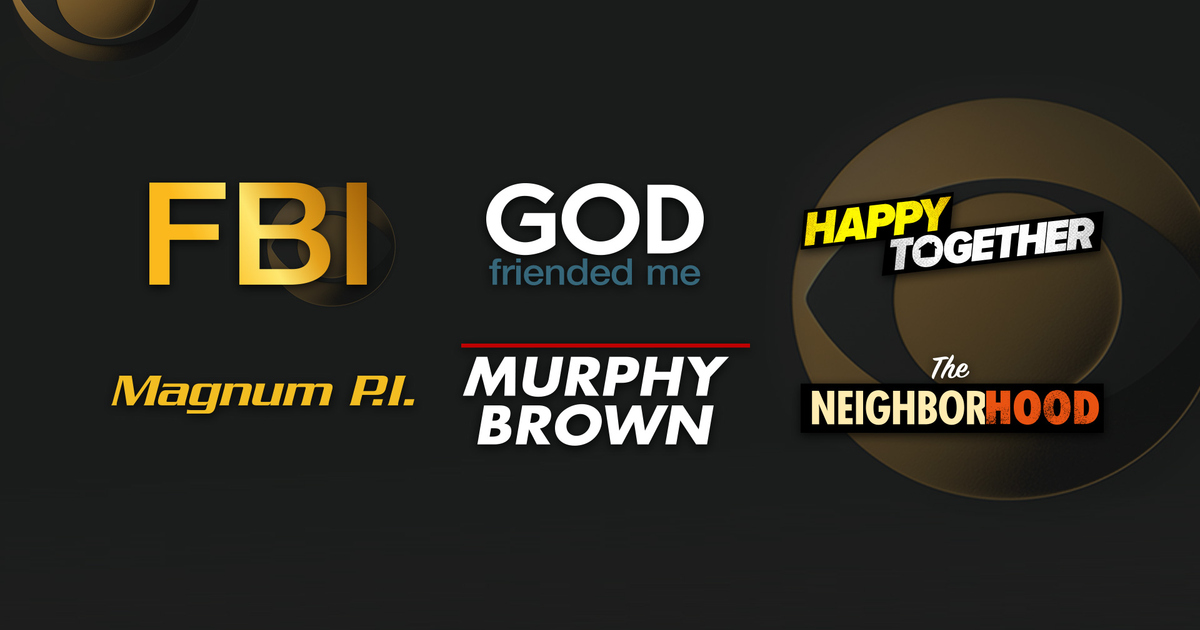 It was a big Friday night for three freshman series on CBS, as they scored season two pickups. Among the renewals were
FBI
,
Magnum PI
, and
The Neighborhood
. Let's see how that reflects in the charts for this week. .
Unlike the surprise final season pickup for
Criminal Minds
a few weeks ago, our charts correctly predicted the renewals for these three freshman series.
The Neighborhood
entered the charts in week two as Likely to be Renewed. By week six, it had cemented itself as a Certain to be Renewed.
The Neighborhood
has done very well for itself in the lead off Monday timeslot, and CBS will look to build upon that in the future.
For
FBI
it is much of the same story. In the first week of the season, it debuted very well and entered as Likely to be Renewed. Three weeks into its run, there were no signs of long term deterioration, and it earned itself a Certain to be Renewed.
FBI
has held up well for itself into January, with a one week blip after
Celebrity Big Brother
. Otherwise, this will continue to be a key piece of the CBS lineup.
And while those two freshman were calls from the beginning, it never seemed sure where
Magnum
PI
would be at the end of the season. Here was its trajectory, starting with week one: Toss-Up, Likely to be Cancelled (two weeks), Toss-Up, Likely to be Cancelled (three weeks), Likely to be
Renewed
. In week eight, when CBS announced
Magnum PI
would air after the AFC Championship Game, it seemed clear CBS favored the show. Despite a ugly number after the game, and a series the following day,
Magnum PI
will be back next season.
With those renewals, nothing else changes on our charts for CBS this week.
God Friended Me
has yet to fall to any kind of disaster level number, and has done well for itself in the Sunday 8 o'clock timeslot. This is the second week in a row it remains as Likely to be Renewed.
Freshman comedy
Fam
aired two new episodes Thursday night, at 830 and 930. The 830 episode did a 1.0 A18-49, but that was out of a 1.4 for a Big Bang repeat. It slipped to a 0.8 at 930, which was down two tenths from last weeks series premiere. Nothing about
Fam
screams renewal at this point, but it may be possible. After one more week of data, the fuzzy picture may clear up a bit.
What are your thoughts this week? Did any of the renewals surprise you? Is
Fam
done? Sound off in the comments below!
Share this