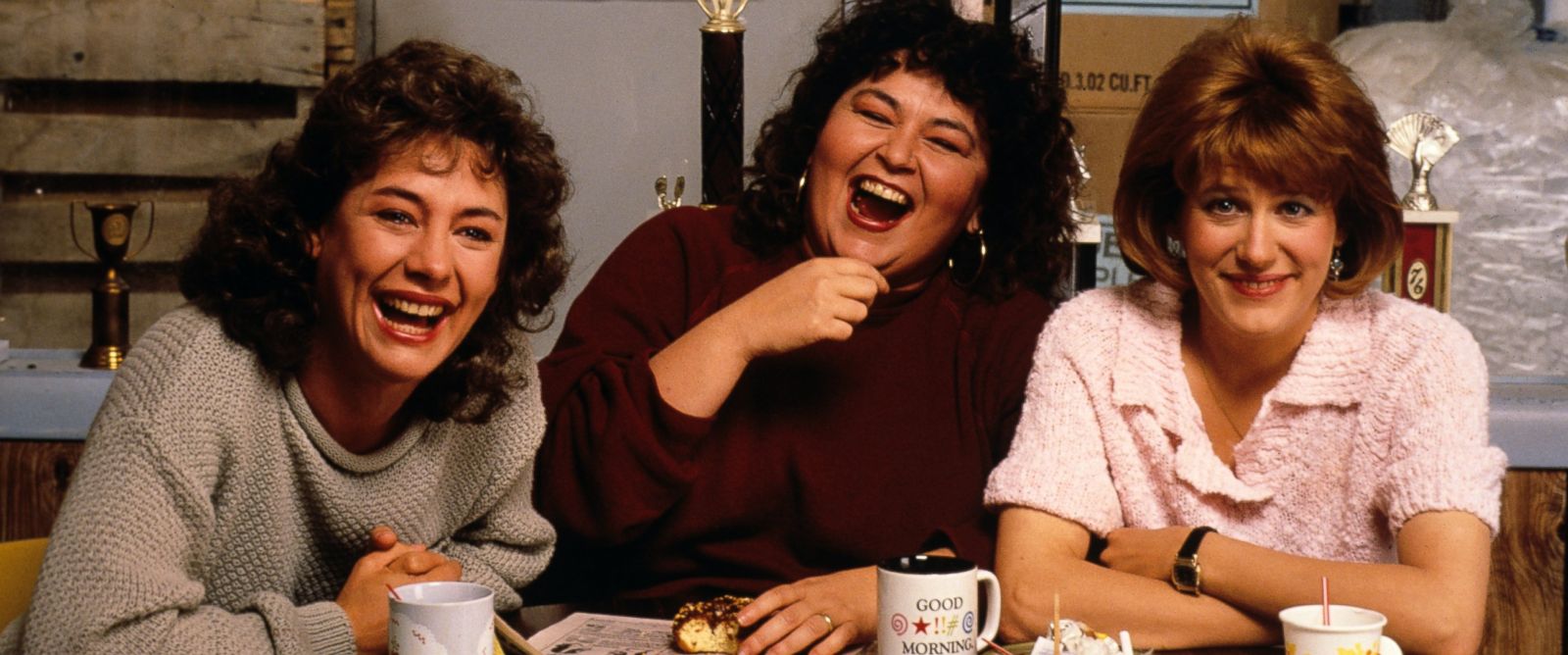 Written Laughing at Terry Rakolta's Boycott by Bridger Cunningham
The Writer's Guild Strike which lasted from March 7 - August 8, 1988 damaged the television landscape, as several premiere dates were pushed as far back as November 1988. Along with the preemption, this season reduced its original sitcoms by 8, dropping the total 17% from the 1987-88 figures. Still, growth reached two networks' sitcoms by impressive margins. ABC was on par with its last season's overall network average, yet its sitcoms increased by an 8% margin for their overall average. The largest percent gain came when FOX experienced a 116% increase, due to picked up affiliates and the controvery of Michigan housewife Terry Rakolta's failed boycott of Married.... With Children, causing the show to more than double its Nielsen Ratings. NBC held steady, and CBS dropped 9%.
The 1987-88 Scorecard's headline included the antagonistic "FOX is a Joke" portion of the headline. Flash forward one season, and they turned that joke into a juggernaut. While other shows endured delays and damage due to the strike, FOX stepped into offensive territory and gained sensational eyeballs. The Infamous January 15, 1989 episode "Her Cups Runneth Over" triggered Rakolta to lead an unsuccessful cancellation of the crasscom, as the two leading males wandered an adult boutique in search of a bra. The result? Millions who had no clue a network called FOX existed tuned in, and smaller markets lacking a FOX affiliate scrambled to make space to cover this channel. All FOX shows increased in Nielsens this season, with It's The Garry Shandling Show taking a significant increase as well. Duets, however, only increased 20% from these developments and was not asked to return to the young station.
FOX was previously cited as a joke, as its average could be multiplied 3-6 times withinthe other three network's averages. This season, however, the sitcom stepping between average ranks left 3-4 ratings points between the four ranks, with FOX in 4th behind a faltering CBS. Elsewhere, another brash and unpolished family sitcom swept ABC by storm. Roseanne debuted to critical acclaim in October, taking 2nd place in both sitcom and overall ranks. Depicting the struggles of a working class family who overdosed the audience with crass jokes, Roseanne cornered the market away from the upscale NBC franchise of sitcoms. ABC's fortunes were mostly positive. Friday evenings accelerated due to Full House gaining attention. Having struggled and ranked 71st Place the previous season, ABC bumped the series to 8:30 behind Perfect Strangers to foster growth. During this season, Full House overtook Perfect Strangers and cracked into the top 30, leading to a brief ratings surge for anemic Mr. Belvedere reaching 42nd place. Full House's growth inspired returning it to the 8pm timeslot to lead the evening.
The weakest of the Friday franchise was Growing Pains spinoff Just the Ten of Us, which trailed the block with improved results over the prior year of failed entries. All were asked back for another season. Wednesdays softened in ratings, leading to the cancellation of Hooperman. Tested in its place was Coach, which performed at a lower bar yet cost less in production. Over at NBC, it was business as usual. Thursdays were on fire, and Dear John moved into Night Court's former slot, shoving it into a newly-created Wednesday comedy block which did not fare as well. Saturdays hit another top-10 with Golden Girls spinoff Empty Nest, and Sunday shows retired as Family Ties ended its run after 7 seasons, taking struggling sophomore Day By Day with it. And of course, Alf and Hogan Family continued orange popularity on Mondays.
CBS sitcoms endured the worst effects of the strike, as Kate and Allie was preempted to mid-season. Along with Newhart, it dropped into the high 40's, having positioned themselves around 15th in previous seasons. Wednesday and Saturday comedy blocks failed, and CBS had to rebuild Mondays.
Source: http://dictionary.sensagent.com/1988%E2%80%9389_United_States_network_television_schedule/en-en/
Share this