Say what? What is going on here? It's officially fall, and a new television season for Off Topic!
Like always, Off Topic threads will be posted on Fridays. It's season 3 of Off Topic, and let's get ready to rumble!!!!!
To address this confusion, season 1 premiered midseason with Week 22. Season 2 premiered with Week 1 lasting two weeks. And we are just getting started!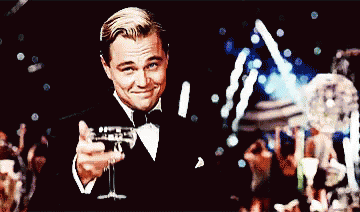 Let's discuss away!
Share this