Written Astounded at The Asinine Sitcoms Served This Season by Bridger Cunningham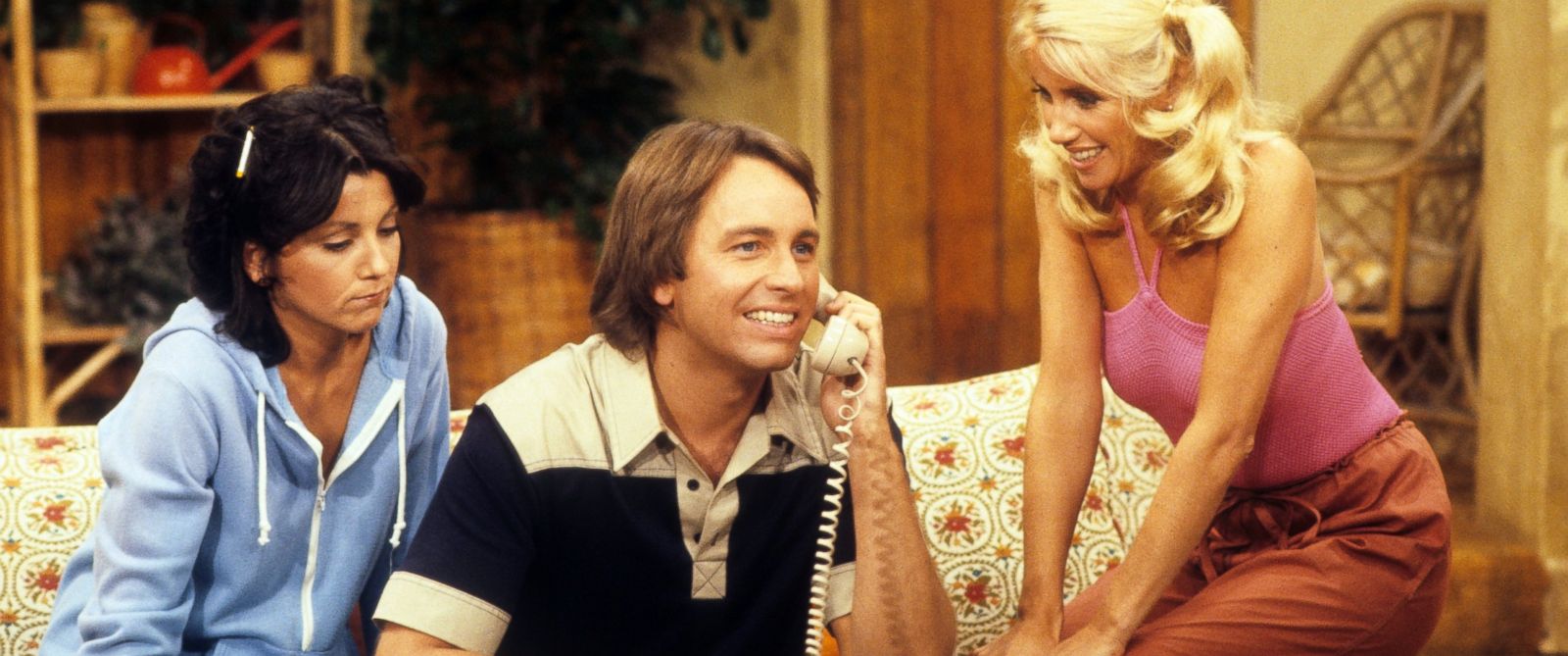 Before delving into one of the most devastating seasons for the sitcom genre, take a moment and celebrate a landmark moment, as TV Ratings Guide has finally located the complete data from the 1983-84 season! Prior to this post, the hard cut for complete data was 1984 with little data displayed from Nielsen besides the garden variety "Top 30 Shows." While this gives the fickle readers "the only information they need to know," how will fans of longstanding shows find out how their shows fared? Cheers rated abysmally its first season and did not crack into the top 30 until the 1984-85 season. TVRG will continue ongoing efforts to locate the data to display to readers as Ratings History is not only entertaining to folks who track it, but also educational as it tells what was going on in America at that time.
A hearty 36 sitcoms traipsed the TV landscape over the three networks, and a high body count of 21 cancellations spelled trouble for the genre. NBC hemorrhaged the most as a slew of failed sitcoms could not stick. Not a single freshman show offered to viewers in the Autumn of 1983 were renewed as a few scant mid-season entries were picked up such as Night Court. The peacock suffered the longest downturn in history as it anchored at 3rd place since 1975. CBS fared better this season with the majority of their brand landing in the top 50, and ABC began its mid-80's decline in early 1984 as their late 70's/early 80's era shows aged or ended. ABC and CBS cancelled three longstanding sitcoms aged between 8-11 seasons as Happy Days, Three's Company and One Day at a Time were cancelled. This season was not a welcome market for sitcoms, as a scant three placed in the top 20, of which two would end the following season.
All good things come to an end, including longstanding sitcoms. The three longstanding shows cancelled, One Day at a Time, Happy Days and Three's Company, all suffered ratings declines and frequent cast changes. Happy Days shuffled the most, followed closely by One Day at a Time. Late 1983 had One Day at a Time plunged in controversial headlines as troubled starlet Mackenzie Phillips (Julie Cooper Horvath) was dismissed a second time due to substance abuse issues. The exit soured the remainder of the season in tone, and the actors agreed it was time to move on. The longstanding Norman Lear sitcom endured an alarming 16 moves during its 9 seasons and miraculously remained in the top 20 until 1983. Though a saddening loss to viewers not to see Mackenzie Phillips return for the finale, she did manage to make an appearance in the reboot in a therapy group!
Another oddity occurred as ODAT alum Glenn Scarpelli (Alex Handris) exited the series from his popular role to land on a dreadful cancellation on NBC titled Jennifer Slept Here. Valerie Bertenelli of course had a promising career ahead of her and is still gracing our TV screens. Incidentally, Rita Moreno also stars in the revival of ODAT, and this season saw her sitcom, 9 to 5 halted as ABC stopped its clock. ABC purged the majority of their 70's staples as Happy Days ended a tired run after 11 years. A top 20 nostalgia delight for the majority of its run, it dropped to 63rd place and endured a plethora of cast changes throughout its run. Erin Moran returned for the final season after spinoff Joanie Loves Chachi tanked, and the series left ABC Tuesdays.
Three's Company finally recovered two seasons earlier after Suzanne Somers' controversial dismissal over a salary dispute, but the ratings eroded by early 1984. Feeling the concept was dated, ABC opted to reboot the series around John Ritter (Jack Tripper) which his character married. Three's a Crowd was chewed up and mashed in the garbage disposal by 1985. Despite poor ratings and crafting some of the worst sitcoms this season (Mr. Smith, starring an orangutan and ghostly Jennifer Slept Here), NBC fostered several hits which would carry it through the mid-late 80's. Cheers picked up steam after a dreadful 1st season, Family Ties perked up in popularity due to Michael J. Fox and Night Court entered the legal wranglings as John Larroquette's lecherous Dan Fielding became the symbol of wealth and sloth.
The peacock worked desperately to revive is depressed network and made the first efforts to block sitcoms together on Thursdays, birthing a tradition which reigned uninterrupted through to the mid-2000's. NBC's starving in the Nielsens paid off, as the 1984-85 season would reward their suffering as Bill Cosby shook up Thursday evenings.
Source -- Take a special glance at where this article originated from, as this Akron Beacon Journal advertised the overall ranks for the referenced season.
Akron Beacon Journal, May 27, 1984. https://www.newspapers.com/image/153710465/
Share this