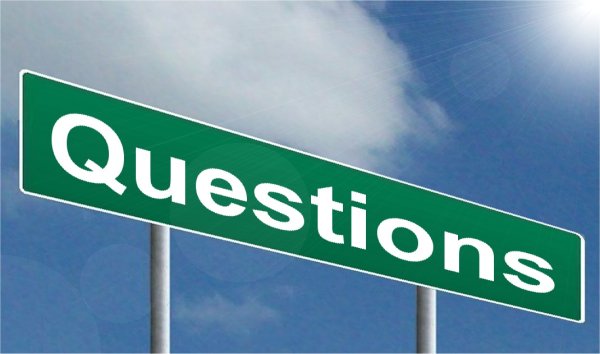 Here are five questions that we can discuss in the comments below about ratings happenings this past
week.
1. Will Aquarius be moved to Saturdays, and if so when?
2. Is the 0.9 premiere rating for BattleBots a cause of concern?
3. Which reality show not named America's Got Talent be the highest-rated of the summer?
4. Which scripted series, if any, will make it out of the summer alive?
5. Should FOX consider retiring So You Think You Can Dance or MasterChef?
Share this