Hey folks, this is Week 19 of Off Topic. If this is close to someone breaking out of an insane asylum, this is it.
Miss Piggy is pretty strong. What's more to like about The Muppets. Behold, the reprise of crazy GIF-town.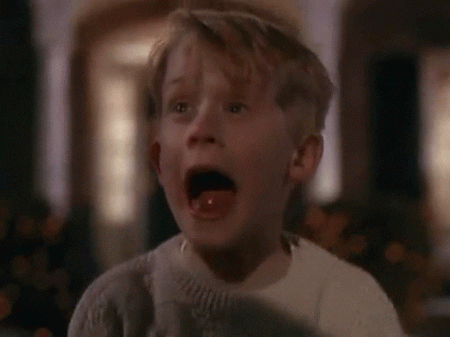 This would guarantee that this thread will be Wild 'n Out. It's off the chain!
Let's discuss away!
Share this