Written Forecasting Another Dreadful Spring by Bridger Cunningham..
The 2018 Winter Olympics iced over original programming for much of a two week block, and now the sitcoms are forced to fend for Nielsen scraps against subzero temperatures. Many helpings such as ABC's Black-ish and FOX's Sunday roster wisely continue to hibernate as February's frosty last week showed no signs of melting come March.
AP Bio registered as the only sitcom on Sunday February 25, registering with a six-tenth inflation (1.4) due to special seating next to the Olympics finale. Too bad CBS did not monopolize the Olympics this year, as Monday, February 26 brandished an evening with vulgar ratings. Kevin Can Wait (1.1) dropped two-tenths, narrowly nicking its series low from one year ago. Man With a Plan (1.0) dropped a tenth, and Superior Donuts (0.8) tied its series low thrice this season after a two-tenth drop. And CBS' 4th pilot of the season's results? Nielsen spanked it with the bible as Living Biblically (0.8) stands as the lowest-rated CBS sitcom premiere in its history.
Network sitcoms appear to be picking apples across the season's poorly rated Tuesdays as February 27 delivered sparse coverage with its few entries all at series lows. ABC held steady with The Middle (1.2) and Fresh Off the Boat (0.9) tying series lows. FOX carved out new series lows as LA>Vegas (0.7) and The Mick (0.6) each lost a tenth. Wednesday, February 28 delivered another flooded, arc-free evening as The Goldbergs (1.3) dropped four-tenths tying its series low, while a two-tenth drop for Speechless (1.1) fared sturdy. Modern Family (1.3) dropped a half-point to a series low and now ties Goldbergs, and a one-tenth drop for American Housewife (1.0) matched a series low.
Thursday, March 1 found only CBS' sitcoms on Noah's Arc and narrowly avoided disasters. The Big Bang Theory (2.5) dropped four-tenths and matched its series low, whilst spinoff Young Sheldon (2.1) managed to only shed two tenths of its plum lead-in. Mom (1.5) managed impressive steadiness, and Life in Pieces (1.1) only shed a tenth. The floodwaters washed NBC out as Superstore (0.9) shed a tenth, and Will & Grace (1.1) dropped two-tenths to tie its series low. And, after being baptized with the holiest waters of the Olympics, AP Bio delivered two blasphemous 0.7 entries.
So what is the political climate of network TV? Not the political parties, but network politics. Take a peek at their candidates by network.
ABC
Sitcoms were ABC's strong suit for most of the decade, with the 2014-17 seasons reigning strong for the network. This season found its power players taking a hit, along with a slew of recent contenders experiencing slumps. Goldbergs and Modern Family are fading, and the network modified its usual political strategy and is retiring softer hits (Fresh Off The Boat, Speechless) early to allow three spring entries to test their luck. This strategy is a wise move for the plagued network, which has not been able to catch a break for a number of years. Roseanne is forecasted as a strong player, Alex, Inc to be modest, and Splitting Up Together is predicted to have the deck stacked against due to the dreadful 9:30 Tuesday slot.
Of the seven current players, there is a reason none have predictions for less than 70% renewal, save for exiting Middle. Though Speechless' fall performance was disastrous, it had held steady as the remaining lineup implodes. American Housewife is slightly stronger, and Black-ish is, well, there. Fresh Off The Boat is ABC's bubble gum to plug in any network schedule hole, and the network has yet to determine its three newbies' fates. Unless all three average above a 1.3, Speechless may be spared. Two full evenings are predicted in the 2018-19 season, and more space is desired for a comedy pallet. Sitcoms will grace the alphabet network well into the future.
The Tiffany Network has it half right, half blight. Its Thursday linings are stellar and praiseworthy, while much of its Monday lineup is lusting for lambasting. The Big Bang Theory is aging as expected, and speculated to exit next season. Easing this loss is Young Sheldon has demonstrated it is more than a lead-in dependent enterprise, currently retaining 84%. Mom experienced a rebound, up 5% from the season before thanks to YS' success. And Life in Pieces is one of the strongest players of any 9:30 sitcom this season on any network (only second to ABC's Housewife). Move over to Mondays, and mundane mockery is maddening with canned laughter. Kevin Can Wait is modest, Man With a Plan a hair under, and Superior Donuts is anemic yet affable. The 9:30 timeslot, however, dispenses through sitcom suitors like a floozy on Saturday night.
CBS is due for a scheduling change as it has been outbid for Thursday night football, and power player TBBT is not only aging, but ready to retire in upcoming seasons. Thursdays will likely maintain, but Mondays need an overhaul. From 1986-2014, Mondays belonged to CBS through triumphs or lean Nielsen years. How did the network lose this magic after that durable era? And with Murphy Brown rumored to return, another disastrous Monday roster could be in the works. CBS would be wise to locate a marketable sitcom for the 9:00 timeslot on this evening to distribute the weight evenly. Living Biblically is likely a casualty, and Superior Donuts stands at risk if the network decides to return the 9:00 hour to dramas like it did from 2014-16.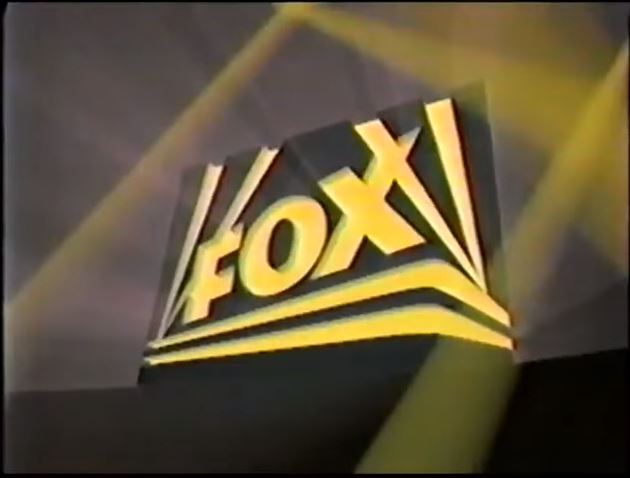 Having outbid NBC and CBS for Thursday Night Football, scheduling space is a premium for the 2018-19 season. Sundays are strong, while Tuesdays are a travesty. Animated sitcoms such as Bob's Burgers, The Simpsons and Family Guy remain viable while live-action sitcoms all boast mediocre medleys at best. Currently, three sitcoms are at 55% renewal odds, and another is 20% (see status changes below). Would the network consider handing the Tuesday 9:00 hour over to dramas? It is likely, as FOX's strongest trait this season is dramas which range from ordinary to extraordinary. Lethal Weapon, Lucifer, The Resident and The Orville all deliver respectably, and 9-1-1, Empire and Star are phenomenal. Why deal with struggling sitcoms when one of these series could improve in the slot?
If FOX chooses to hock the Tuesday timeslot for laughers, another question to beckon is would they resurrect the 7:00 timeslot on Sundays? It could house its lower-rated fares such as The Mick, LA>Vegas or even Ghosted. They may even timeshare the 9:30 timeslot this evening if Last Man On Earth exits or delivers a truncated season. Either way, the network has tough choices of which of its four live-action sitcoms it will spare or slaughter.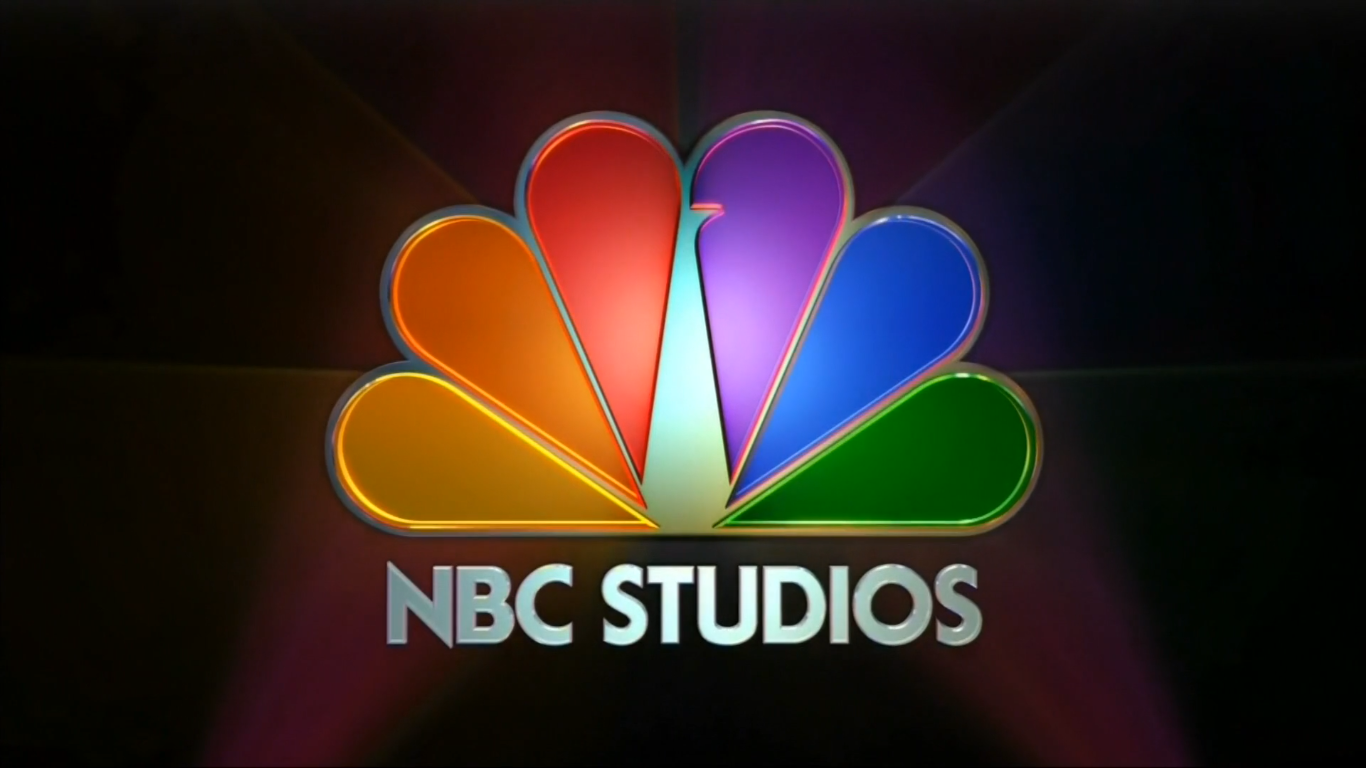 America's oldest network has been in 1st Place for some time, yet its greatest achievement this season is its improved Must-See-TV Thursday programming. The entries deliver nowhere near their 80's and 90's heyday, but NBC has opted to update its model and houses series with smaller episode orders. Superstore, The Good Place and Will & Grace are the strongest players, but the remains of the schedule are dreadful. Fall is strong, Spring is faltering.
The network has the right design to house its sitcoms, but needs to focus on ideas which will pave the way for the next megahit. The early-mid 1980's demonstrated this, as its mediocoric pre-1984 roster flourished when the Cosby Show lured eyeballs to the struggling network, resulting in the surrounding shows earning entitled growth. The network needs to focus on content, as its scheduling strategies are the strongest of any network.
Superstore
-- It was no surprise when the network renewed its durable player early still rating heartily in 18th Place among the 31 entries. Correct prediction.
Man With a Plan
-- CBS Mondays leave much to be desired as shown with this week's ratings. MWAP has demonstrated sturdiness and has been upgraded to 90% (Almost Certain Renewal). Unless the network chooses to hock an hour of sitcom space this season, MWAP is there. Given how middling its dramas performed this season, downsizing on sitcoms is a low chance.
Superior Donuts
-- Irony would see this series being upgraded to 55% (On the Bubble, Leans Renewal) from 45% (On the Bubble, Leans Cancellation). As SD tied its series low again this week. This series holds a lower value to the network as it is its second-weakest entry. Like 2 Broke Girls, however, it is portable and fits anywhere on the network's roster.
The Mick
-- Striking a series low at 0.6 this week diminished this sophomore series' value, as it is losing ground and matched Brooklyn 99's dreadful performance last fall. It has been downgraded from 70% (Leans Renewal) to 55% as it has stiff competition from other non-animated series battling poor Nielsens.
AP Bio
-- A week of strategic promotions from brilliant NBC did little to bolster this show's Nielsens. It currently is predicted for 45% renewal. It rates poorly, but other series have delivered worse and picked up renewals.
Brooklyn 99
-- Irony again, as B99 has been absent for weeks. It was previously dubbed 5% (Cetrain Cancellation). But the Mick's dreadful performance this week showed it is right in line with B99, earning this series an upgrade to 20% (Likely Cancellation).
Share this