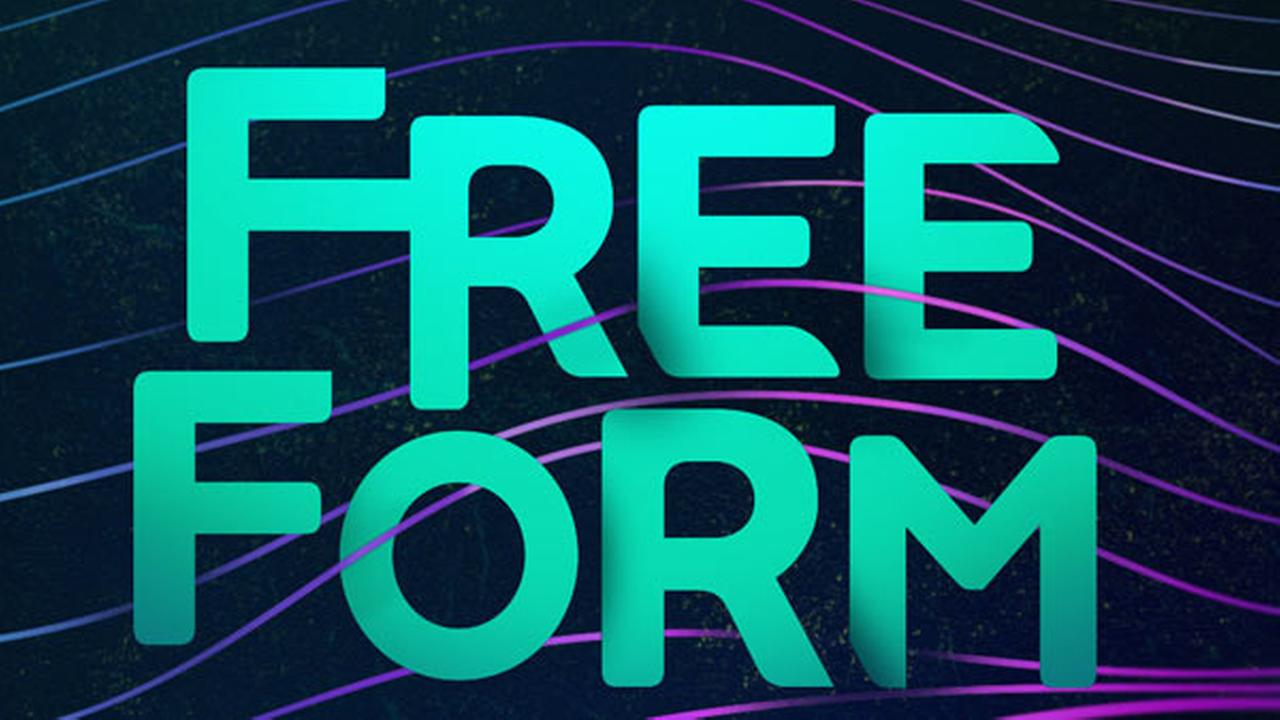 Freeform has announced premiere dates for two new and two second-season dramas. New drama Siren and returning drama Famous in Love will premiere this spring, while the new Cloak & Dagger and returning The Bold Type will arrive in the summer. All shows will be airing in the 8:00 Eastern Time timeslot, as part of Freeform's new strategy of giving their shows movie lead-ins and lead-outs.
Both new shows will be airing on Thursday nights, which is where science fiction drama Beyond is currently beginning its second season. Mermaid drama Siren has its series premiere March 29. Then, Marvel teen drama Cloak & Dagger premieres on June 7.
Meanwhile, the second season of Famous in Love will premiere on Wednesday, April 4, which is where comedies Grown-ish and Alone Together are currently airing. The other returning drama The Bold Type will premiere on Tuesday, June 12. Family drama The Fosters currently occupies the Tuesday timeslot, and it will be followed-up by supernatural drama Shadowhunters in the spring.
These premiere dates leaves few things unknown. It is unknown when Young & Hungry will premiere, as well as when the three final episodes of The Fosters will air, and where the second half of the current Shadowhunters season will air. For the summer, we still don't know what will air on Monday, following the conclusion of reality series Fairy Tale Weddings, and on Wednesdays, following the conclusion of Famous in Love.
What do you think of this news? Leave your thoughts in the comments!
Share this