Hello peoples! Welcome to a new week of Off Topic. I was a little late trying to post it yesterday because of commencement weekend. Normally, Off Topic is posted on Friday, but today is Saturday.
Here's what I will be doing: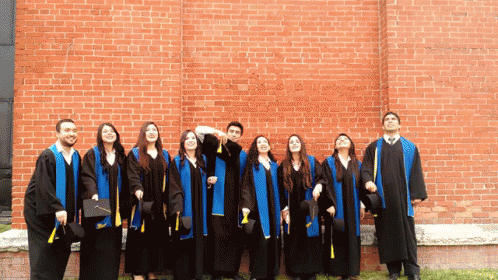 Well, I won't be throwing my cap in the air, of course. But I will be getting a diploma case and graduating with honors.
In the spirit of OT, let's discuss away!
Share this