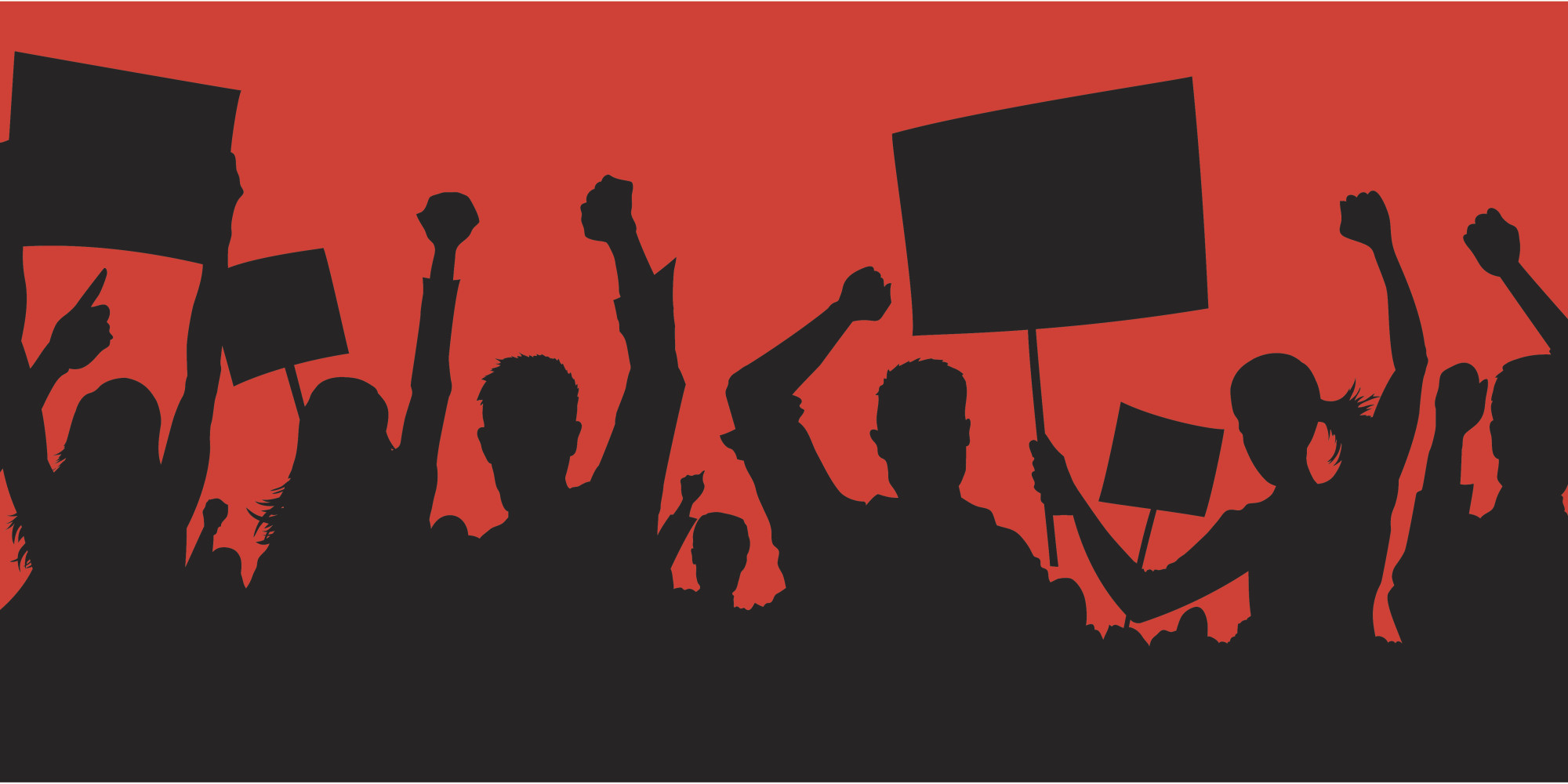 Written Substituting Explicit Ratings by Bridger Cunningham
For those reading the weekly entries of the Sitcom Scorecard, please note Week 10 will take a hiatus for the week due to the lack of original sitcoms available this week. With FOX Sundays, ABC Tuesdays and NBC Thursdays absent this week, there isn't a whole hell of discussion available. Also, final numbers are not readily and timely available due to holiday delays, so this writer thinks best at taking a week off. All will be discussed at length next week, as there was little to no movement this week. Next week, there will be five evenings and 23 sitcoms to discuss, including the heralded returns of Will & Grace and Superstore on a special Tuesday evening at 10:00. Elsewhere, I shall devote efforts to adding to the TVRG Ratings History Library due to expressed interest this week, including the 1964-65 Sitcom Scorecard! Enjoy a peek into ratings history this week, and see you on Friday, December 8 with Week 11's article.
Previously Reported November 25, 2017: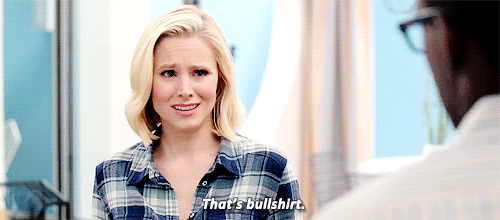 Week 9 experienced quiet results, save for Football-inflated Thanksgiving. FOX delivered a full roster on Sunday, November 19 with drastic drops as expected. Bob's Burgers returned down three tenths (1.1), the Simpsons lost nearly a point (1.1), Ghosted lost half a point and registered a series low (0.8), as did Family Guy's drop tying its series low (0.9). And Last Man on Earth dropped two-tenths to its series low (0.7).
CBS managed moderate results on Monday, November 20 delivered modest results as Kevin Can Wait dropped a tenth (0.1), Man With a Plan held steady (1.0), Superior Donuts ticked up a tenth (1.0), and 9JKLet'sStayThisLow held steady as shirt (0.8). Tuesday, November 21 also delivered steady results. ABC truncated their block from 8:00-9:00, as The Middle (1.3) and Fresh Off The Boat (1.1) were in line with the previous week. Sadly, FOX also managed forkin' steady ratings with The Mick (0.7) and anemic Brooklyn 99 (0.6)
ABC took Wednesday, November 22 off, and CBS delivered a Thanksgiving lineup on November 23 sans The Big Bang Theory. Results are likely inflated due to football, and adjustments will be made as information becomes readily available. The common Big Bang repeat, known as Big Bang Lite, registered a 2.9, drastically up 1.8 points from its last November 6 outing. A pity the network cannot count this in their season averages. Young Sheldon enjoyed a six-tenth increase (2.6), Mom enjoyed a four-tenth spike (1.8), a rating the show has not seen since 2015. And Life in Pieces enjoyed a healthy two-tenth bump (1.3).
In other developments, The Good Place enjoyed a hearty mid-hiatus renewal. It appears NBC's partial-order strategy for its sitcoms will help craft a ripe launching ground for Must-See-TV. Man With a Plan entered renewal percentages at 55% (On the Bubble, Leans Renewal). Its performance narrowly outplays Superior Donuts, and it is also aided by having an additional 9 episodes to get to the renewal finish-line. And thus why it narrowly outshadows Superior Donuts.
Share this