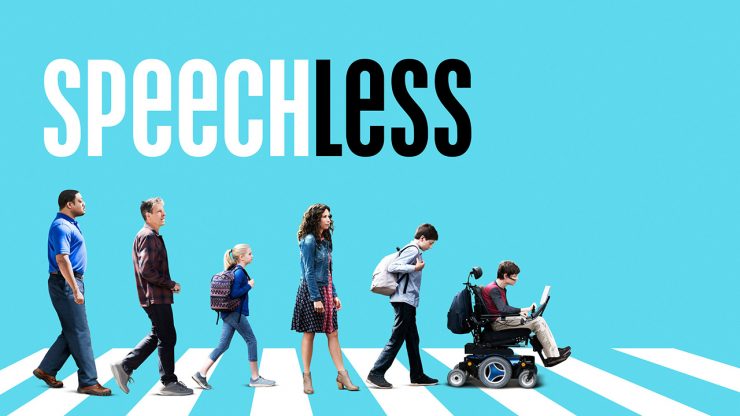 ABC has released the pilot of their new comedy
Speechless
about two weeks before its premiere. The show will premiere on September 21st at 8:30.
A review will be coming to the TV Ratings Guide later today. Until then, you can leave your thoughts here.
You can watch the pilot on ABC's website at this link:
http://abc.go.com/shows/speechless/episode-guide/season-01/1-series-premiere-p-i-pilot
Are you excited about the early release? What did you think of the pilot? Leave your thoughts in the comments!
Share this