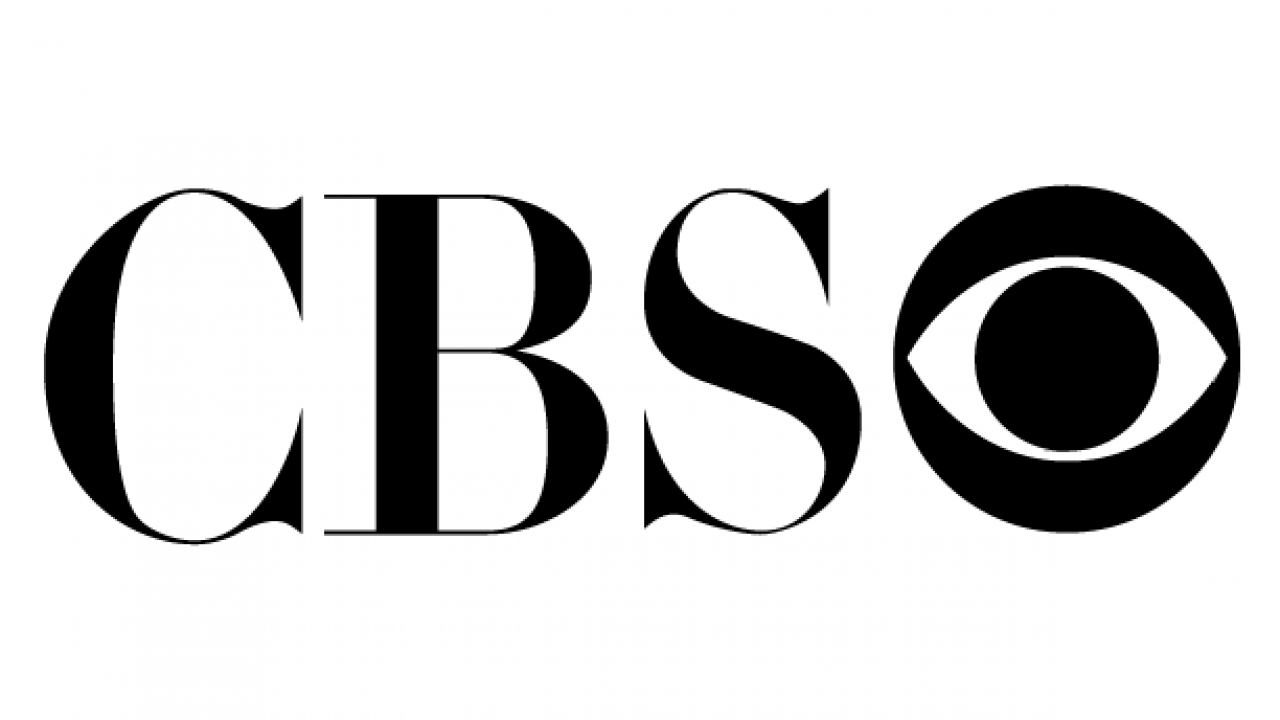 Now that CBS has wrapped its renewals and cancellations, its time to look at how The TV Ratings Guide did this season with predictions .
Shows in BOLD are incorrect predictions throughout the year.
From the 26 scripted series CBS aired this season, four had their fates decided before the season even began: Criminal Minds, Hawaii Five-0, Mom, and Young Sheldon. That means of the 22 shows with predictable fates, The TV Ratings Guide (or me, I guess) was correct with 19 predictions - good enough for 86% accuracy.
Now let's talk about the incorrect predictions.
Earlier this year, CBS announced Hawaii Five-0 would conclude at the end of its season. At the time, it was Certain to be Renewed, but I warned about this possibility of a surprise cancellation last season too. My gut always thought it would be Hawaii Five-0, with rising costs and a cast ready to move on to other projects. Despite that gut feeling, ratings showed another side with it looking to continue for a few more seasons. In the end, CBS decided it was time to go.
The other big miss for The TV Ratings Guide was fourth year sitcom, Man with a Plan. Given it was so close to syndication, owned by CBS, and a reliable fill-in sitcom, a cancellation seemed very unlikely. Unfortunately, CBS decided to pull the plug with around 70 episodes in the can. Reports say the cost of Matt LeBlanc was enough to force its early end. In my two years doing the column, Man with a Plan was ALWAYS Likely/Certain to be Renewed. It joins Life in Pieces as one of only two CBS sitcoms to be cancelled after four seasons since 2002.
The final incorrect prediction was sitcom newbie Broke. The series started out with a rather robust .9 and holding onto most of its Mom lead in. Ratings fell over the last few episodes, but it also had to deal with airing 930, behind a double-pump of Man with a Plan. Given the less-than-ideal scheduling situation, I truly thought CBS would give it another shot. Again, wrong thinking. If renewal/cancellations were coming next week, my thinking may have changed a bit.
As for some bubble shows with correct predictions, The Unicorn was probably the best prediction. Many had this on the cancellation list, but CBS always showed its favoritism. I noted in my column that CBS was likely going to decide between The Unicorn and Carol's Second Act and in the end, they ultimately cancelled one (bye Carol) and renewed the other (Unicorn). I'm excited about those predictions, because it could have gone either way for both sitcoms.
The other last minute cancellation was freshman drama Tommy. It debuted ugly with a .44, before growing in the next few episodes. Ultimately, that was never enough for the Edie Falco led drama. The highest ranking it achieved in this column was Toss-Up, but got the call for cancellation in the last update a few days ago. Either way, a correct prediction!
As always, I want to thank everyone for reading my CBS Renew/Cancel predictions once again this year. I have a blast doing this and look forward to updates every few weeks. Thank you to the whole team at The TV Ratings Guide for including me on this wild journey. Until next season my friends!
Sound off in the comments below. What renewals/cancellations surprised you most?
Share this