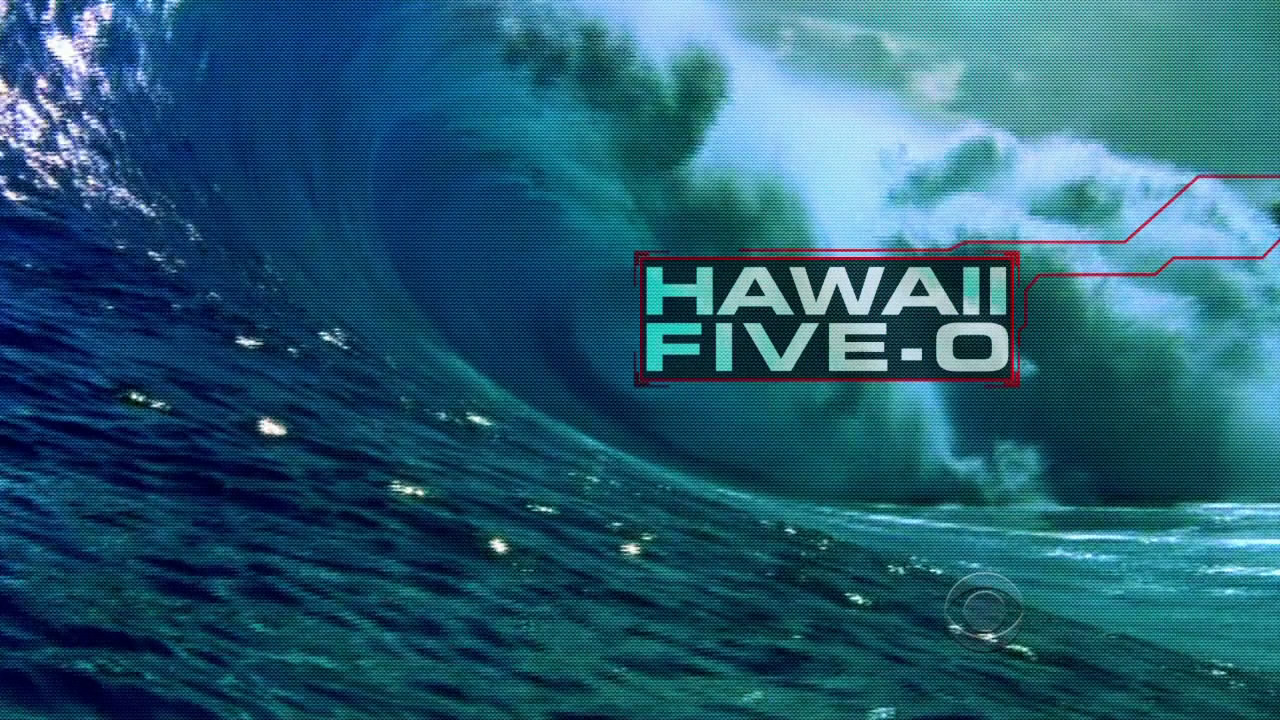 Since our last update, God Friended Me snagged a renewal, and three shows made their move in the charts, including Hawaii Five-0 to Toss-Up. Where does that leave the rest? .
Welcome back friends! It's been a few weeks since our last update, but we saw a few changes that shook up our charts. As mentioned above, God Friended Me was renewed for a second season. After spending week one as a toss-up, week two saw the freshman drama move to Likely to be Renewed in light of a very positive result without the NFL inflated lead in. It remained there for about six weeks, until jumping to Likely to be Cancelled in week 8, after an ugly 0.7 result. God Friended Me returned to Likely to be Renewed in week 11, when it was evident holiday repeat airings had helped funnel some extra eyeballs to the series. Chalk this up as another correct result.
Now, let's see what else made the move in week 13...
For the first time this season, Bull is considered Likely to be Cancelled. The show has aired three episodes in February, and neither 0.7 result set the world on fire. With some questions over star Michael Weatherly still lingering, CBS could easily pull the plug without much fan fare. And with a few unexpected/undeserved renewals thus far (Criminal Minds and Magnum PI), it seems CBS has to cut the fat somewhere on the schedule. Sorry Bull!
Those surprise early renewals may also throw a kink in the plans for another long-running veteran series. In mid-November, I discussed the possibility of a surprise cancellation could come from Blue Bloods or Hawaii Five-0. This week, for the first time all season, Hawaii Five-0 jumps from Likely to be Renewed to Toss-Up. Now, this does not spell the end of the long-running Friday night series, but if CBS wants to make a change, they could do it here. Is it possible CBS plugs in Magnum PI for Hawaii Five-0 and calls it a day? Maybe. In either case, for some reason, MacGyver seems the most safe of any of the CBS Friday night dramas.
Only a few weeks after sliding from Likely to be Renewed to Toss-Up, SWAT is back to Likely to be Renewed. When it returned to an 0.68 in September, it seemed like the life span of SWAT would be short-lived. Despite that, the last five episodes (and the first five episodes of 2019) have been pretty strong: .944, .88, .88, .8, .9. In the last new episode, SWAT even defeated SVU. It seems like a long-shot that CBS would want to mess with something that has seemingly caught on once again.
Finally, Fam remains firmly as Likely to be Cancelled, even though it has yet to fall to a number worthy of cancellation. In a similar situation to Happy Together, the number is not worthy of pulling it from the schedule, but it is also not worthy of returning next season. CBS still has Life in Pieces waiting to air, and I would assume it returns before mid-April.
NEW: I created an all new chart to provide a space for shows officially cancelled or renewed. As always, any updates from the prior post will be marked in italics. Since our last update, God Friended Me was renewed for a second season, so it is italicized in the chart below. Any suggestions for either chart is always appreciated in the comments!
| | |
| --- | --- |
| Officially Cancelled/Ended | |
| | |
| | |
| | God Friended Me |
| | |
| | |
| | |
What are your thoughts this week? Sound off in the comments below!
Share this