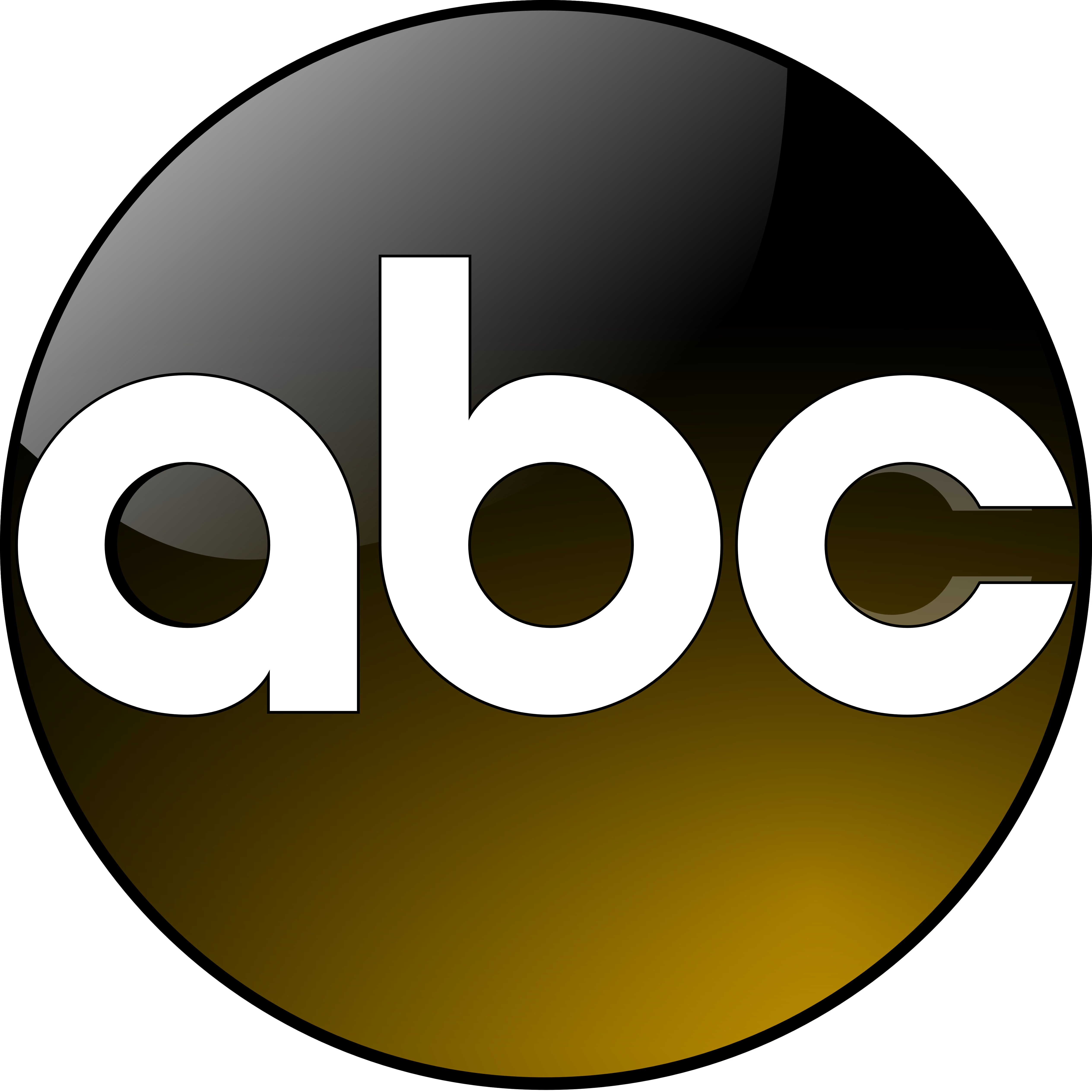 ABC has decided not to order drama pilot Staties to series.
Staties is a police procedural created by Matt Partney and Corey Evett, who wrote on medical drama Code Black.
The logline for the pilot, from Deadline: "Hard-charging NYPD detective Eliza Cortez is banished to the boonies after a high-profile mistake and is paired with a new partner, Oregon State Trooper Sam King. Sam's investigative techniques don't exactly follow protocol, as evidenced by his talking to trees for clues and his obsession with flying kites. Eliza is a fish out of water in this police procedural set in an eccentric town of quirky characters in coastal Oregon." ABC Studios produces the project.
What do you think of this news? Leave your thoughts in the comments!
Share this