Written by The Never Mentioned Twin by Bridger Cunningham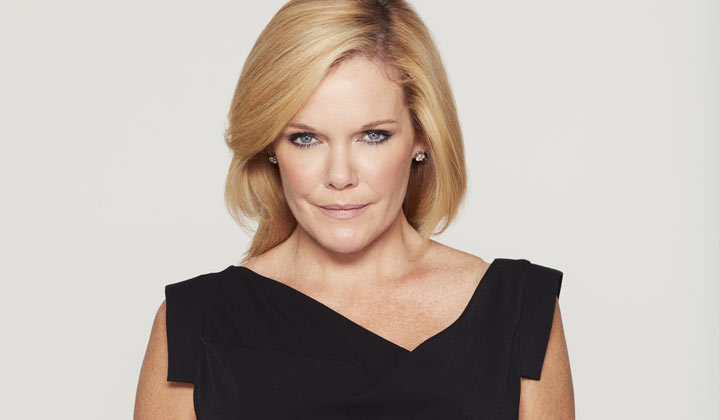 Soaps enjoyed another nice season as they seemed to be riding on the New York Purge's infamy. No major changes in scheduling, rank or performances in Nielsens to report, nor any major milestone anniversaries. GH rode high on their 50th Anniversary fame, while no one noticed Y&R turned 40. Either way, cancellation threats ceased, leaving the only four remains a sigh of relief as their evil twin, reality TV, could not take their place.
No scheduling changes occurred this season, leaving the four soap remains to display quality with little competition from their genre.
Enjoy this entry and want to see how the other seasons ranked? Follow this link for dozens of other seasons profiled:
http://www.tvratingsguide.com/2017/12/tvrg-ratings-library-daytime-soaps.html
Source --
https://en.wikipedia.org/wiki/List_of_U.S._daytime_soap_opera_ratings
Share this