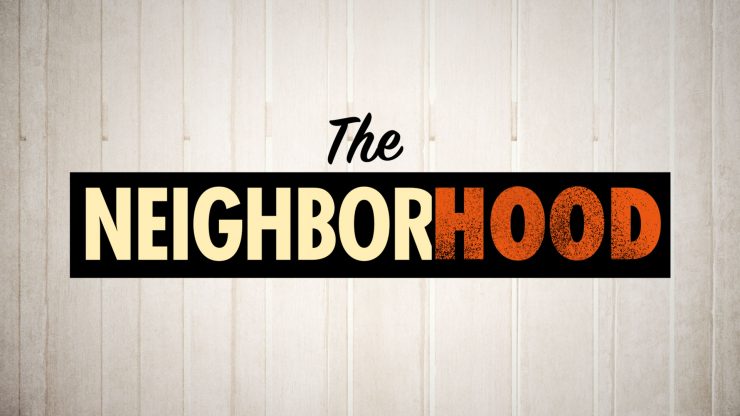 Another quiet week for CBS sees two comedies making moves on the chart. Where does CBS stand after six weeks of the fall television season?
| | | | | |
| --- | --- | --- | --- | --- |
| | | | | |
| | | | | |
| | | | | |
| | Magnum P.I. | | | |
| | | | | |
| | | | | |
| | | | SEAL Team | |
| | | | | |
| | | | | |
One of the biggest surprises of the season is comedy newbie The Neighborhood. After a bigger-than-expected start in October, The Neighborhood has been one of the most stable shows in all of television. In each episode since its debut, the series had achieved a 1.1 demo, with most weeks coming ever so close to a 1.2 (unrounded numbers show it at 1.14 many weeks). The stability, and a number very close to Mom makes The Neighborhood Certain to be Renewed. It is still early in the season, but with this level of steadiness and strength, you can bet CBS is breathing a sigh of relief that one part of its new Monday night lineup is working.
On the opposite side of the spectrum, revival Murphy Brown now finds itself Certain to be Cancelled. For the first three weeks of the season, Murphy Brown was low-rated, yet stable. In the weeks since, each episode has dipped lower with a series low coming this past week (0.8). It is now officially the lowest rated comedy on CBS and has never lived up to the hype of other revivals (think Roseanne and even Will & Grace). Like many have said, CBS can say Murphy Brown merely a 13 episode stunt and never bring it back again.
As for the rest of the CBS lineup, there was no other movement on the charts this week. Bull is thisclose to becoming Certain to be Renewed, especially since it has done admirably in its new Monday 10 o'clock timeslot. The year to year growth over Scorpion is impressive, as is the growth from Magnum P.I. Another few weeks of solid data will see if move up on the charts. MacGyver also experienced year-to-year growth in comparison to itself in its most recent episode, which is incredible given the lackluster start to the season. In either event, this is a reliable Friday night series. It seems clear Criminal Minds is on its way out the door as the second lowest rated drama on the network in L+SD numbers (thanks Madam Secretary). However, I expect some tough contract negotiations (if ABC Studios wants them) and it will come down to the wire again. I fully expect a cancellation, although a final season order would not surprise me. And finally, God Friended Me experienced a rough 0.7 last Sunday, and only rose to 0.8 this past Sunday. Despite this, it keeps its Likely to be Renewed tag for at least another week.
Share this