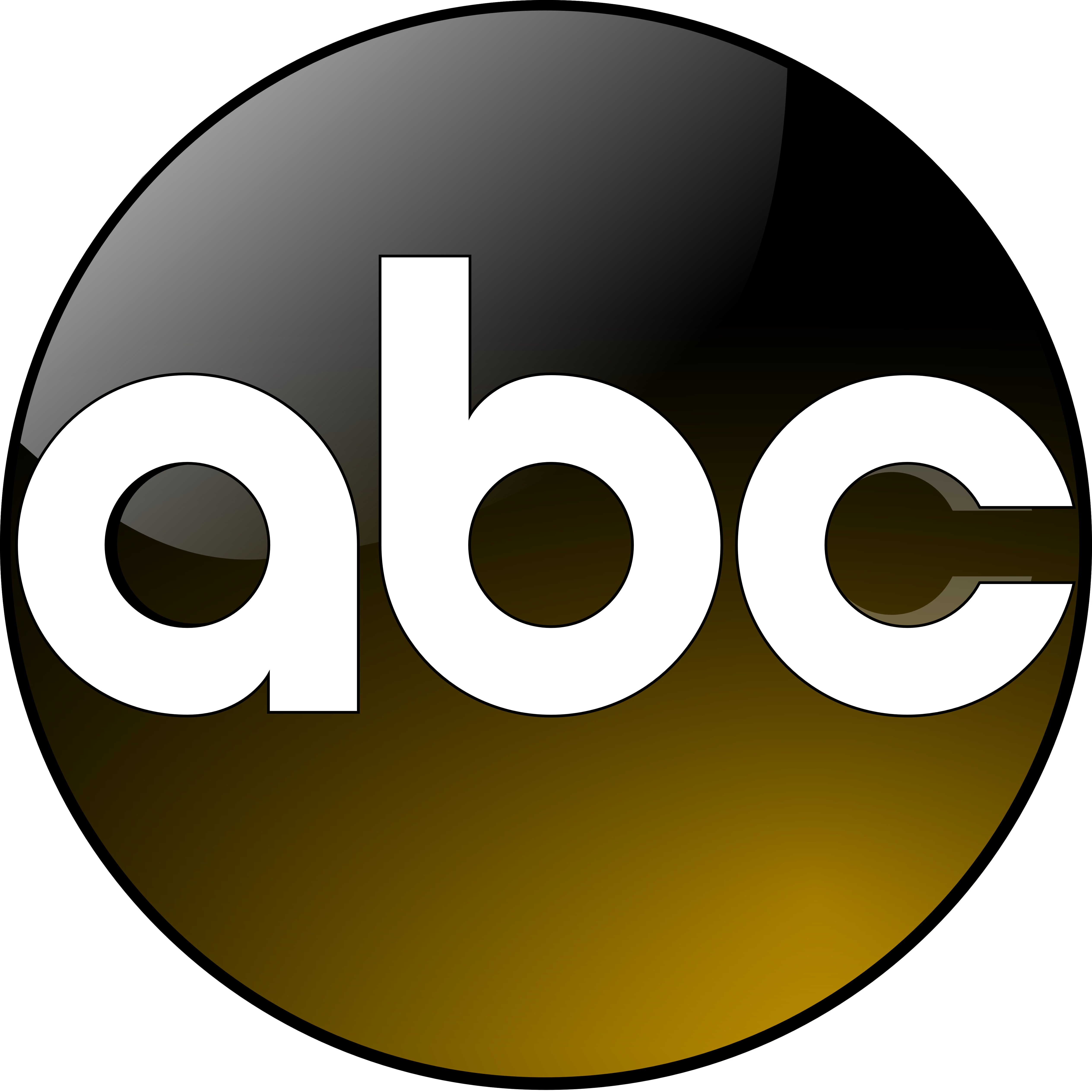 ABC has decided not to order to series...
Crazy Wonderful is a single-camera comedy created by writer Bobby Bowman, whose credits include developing short-lived ABC comedy Family Tools, and producing My Name is Earl. The cast includes Brooke Elliot, who led the Lifetime series Drop Dead Diva. The logline for the pilot, from Deadline: "Inspired by Bobby Bowman's childhood growing up with a father with mental illness, it features a dysfunctional family that perseveres despite their differences and finds happiness in unexpected places." ABC Studios produces the project.
How May We Hate You is a single-camera comedy that "revolves around two guest service associates at a high-end resort and the co-workers and guests that they're stuck with for eight to 16 hours a day" (logline from Deadline). It is based on the book and blog "How May We Hate You?" and stars Kat Dennings, who starred on 2 Broke Girls through its six-season run. The project is created by Brooklyn Nine-Nine writer Justin Noble, and is produced by CBS Studios, in co-production with ABC Studios.
Man of the House is a multi-camera hybrid comedy. How I Met Your Mother's Alyson Hannigan stars in the project, which is produced by Scandal star Kerry Washington. The logline for the pilot, from Deadline: "Two recently divorced sisters decide to move in together to raise their kids under one roof. The oldest kid and only son is left to figure out what manhood means in a world where he's now completely surrounded by females." ABC Studios produces the project.
The Greatest American Hero is a reboot of the hourlong 1981-1983 ABC series, this time as a half-hour. This incarnation of the series stars New Girl's Hannah Simone, is created by Fresh Off the Boat writer Rachna Fuchbom, and its executive producers include Fresh Off the Boat creator Nahnatchka Khan. The logline for the pilot, from Deadline: "Meera is a 30-year-old woman who loves tequila and karaoke and has spent her life searching and failing to find meaning, much to the chagrin of her traditional Indian-American family. An inexplicable event occurs that will change the course of Meera's life forever: She is entrusted with a super suit to protect the planet. Meera finally might have found purpose, but the world has never been in more unreliable hands." It is produced by 20th Century FOX, in co-production with ABC Studios.
Most Likely To is a multi-camera comedy starring Yvette Nicole Brown, most recently on ABC's recently-canceled The Mayor. Greg Berlanti, known for producing the CW's DC TV shows, among others, is a producer on the series, created by Diablo Cody, who formerly created Showtime comedy United States of Tara and co-created Amazon comedy One Mississippi. The logline for the pilot, from Deadline: "In high school, Liz Cooney had everything and Markie McQueen had nothing. Twenty years later, they're reunited under the same roof as single moms and unlikely housemates." The project is produced by Warner Bros.
What do you think of this news? Leave your thoughts in the comments!
Share this