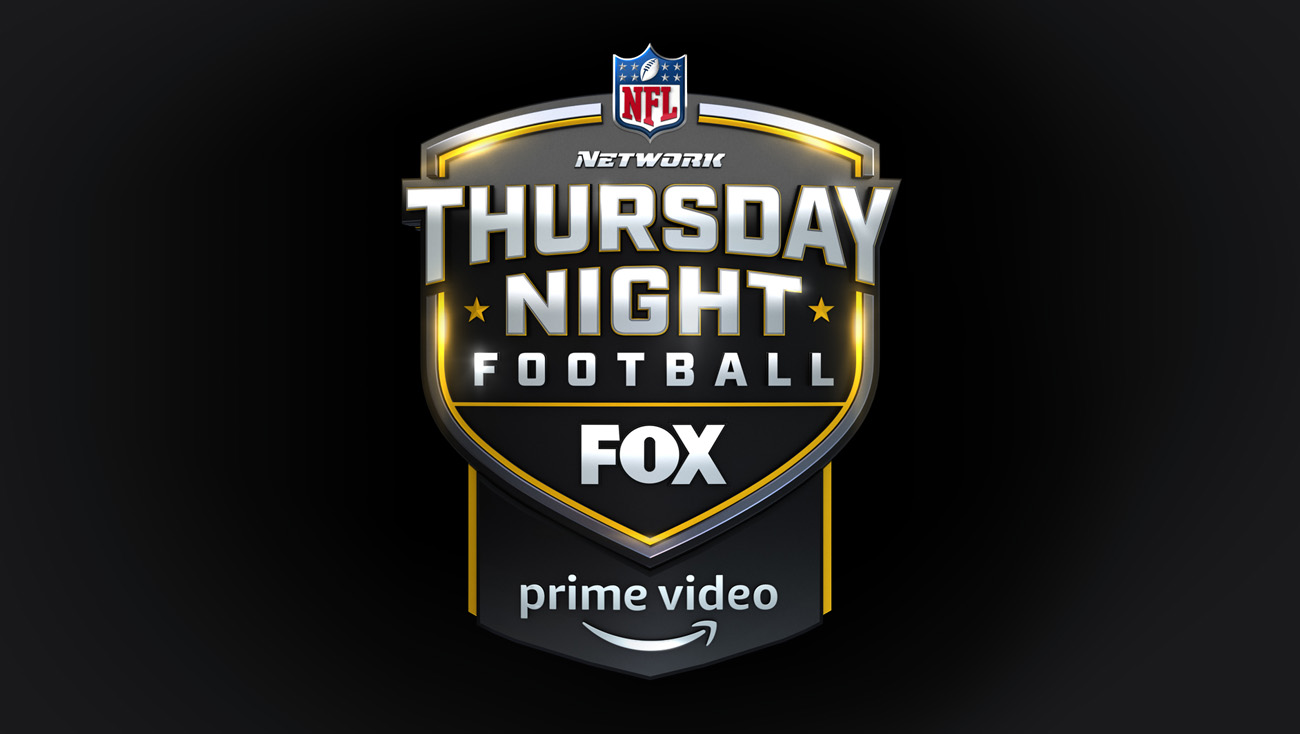 NBC's 'Sunday Night Football' dominated a slow Thanksgiving week in the Nielsen ratings. The game averaged a massive 6.59 A18-49 rating with 21.73 million total viewers, up 11% in the demo from last year's comparable game (5.95 rating), and up 15% among total viewers (18.95 million). FOX's coverage of Thanksgiving 'Thursday Night Football' (6.11, 20.5 million) saw even better gains, up 21% in both the demo (5.07 rating), and viewership (16.91 million) from last year.
Over on CBS, '60 Minutes' (1.96, 12.97 million) had the best week-to-week rise among non-sports programming, up 0.96 in the demo from last week. Other notable increases include 'Dancing with the Stars' (1.11, 7.88 million) and 'God Friended Me' (1.00, 8.1 million) which were up 0.21 and 0.20 respectively.
The worst decline of the week belonged to FOX's 'The Simpsons' (0.85, 2.11 million) which tumbled 0.78 from last Sunday. Lead-out 'Bob's Burgers' (0.88, 1.97 million) dropped 0.31, yet impressively beat 'Simpsons' in the demo. Both Monday's (1.39, 7.88 million) and Tuesday's (1.37, 8.23 million) episodes of 'The Voice' also had significant falls, the former down 0.28 and the latter 0.22. 'This Is Us' (1.82, 7.92 million) lost 0.16, but still easily topped the week among scripted originals.
ABC's 'Charlie Brown Thanksgiving' (1.46, 6.23 million) led the week among holiday programming, followed by NBC's 'How the Grinch Stole Christmas' (0.92, 4.19 million), and CBS's 'Frosty the Snowman' (0.69, 3.51 million).
SHOW
A
18-49
F
18-49
M
18-49
A
18-34
A
25-54
Viewers
(millions)
20/20 (ABC)
0.47
0.6
0.4
0.3
0.7
2.808
60 Minutes (CBS)
1.96
1.5
2.4
1.2
2.7
12.970
9-1-1 (Fox)
1.22
1.5
0.9
0.6
1.7
5.157
America's Funniest Videos (ABC)
0.92
1.0
0.8
0.5
1.4
6.244
Arrow (CW)
0.31
0.3
0.3
0.2
0.4
1.028
Black Lightning (CW)
0.30
0.3
0.3
0.2
0.4
0.985
black-ish (ABC)
0.80
1.0
0.6
0.4
1.2
3.481
Bob's Burgers (Fox)
0.88
0.8
0.9
0.6
1.1
1.970
CFB Washington at Wash St (Fox)
0.95
0.8
1.1
0.7
1.2
4.091
Charlie Brown Thanksgving (ABC)
1.46
1.7
1.2
0.8
2.0
6.226
Charmed (CW)
0.24
0.3
0.2
0.1
0.3
0.869
Child Support (ABC)
0.44
0.5
0.4
0.3
0.6
2.065
Criminal Minds (CBS)
0.86
1.0
0.7
0.5
1.3
5.495
Dancing w/ the Stars: Juniors (ABC)
0.61
0.7
0.5
0.4
0.9
4.030
Dancing with the Stars (ABC)
1.11
1.5
0.7
0.8
1.5
7.883
FBI (CBS)
1.02
1.2
0.9
0.6
1.6
8.918
Frosty Returns (CBS)
0.58
0.7
0.5
0.3
0.8
2.772
Frosty The Snowman (CBS)
0.69
0.7
0.6
0.3
1.0
3.505
God Friended Me (CBS)
1.00
1.0
1.0
0.6
1.5
8.097
Happy Together (CBS)
0.86
1.0
0.8
0.5
1.3
4.681
Hollywood Game Night (NBC)
0.57
0.7
0.5
0.3
0.8
2.999
How the Grinch Stole Christmas (NBC)
0.92
1.1
0.7
0.5
1.2
4.191
I'm Coming Home (ABC)
0.29
0.3
0.2
0.1
0.4
2.035
Legends of Tomorrow (CW)
0.29
0.3
0.3
0.2
0.3
0.907
Madam Secretary (CBS)
0.59
0.7
0.5
0.2
0.9
5.246
Magnum P.I. (CBS)
0.80
0.8
0.8
0.5
1.2
5.390
Manifest (NBC)
1.11
1.4
0.9
0.6
1.6
5.566
Mary Poppins Returns (ABC)
0.42
0.5
0.3
0.3
0.6
3.057
Masterchef Junior-Celebrity (Fox)
1.70
1.4
2.0
1.3
2.0
5.307
Meghan's New Life (ABC)
0.34
0.4
0.3
0.2
0.5
2.643
Murphy Brown (CBS)
0.77
0.9
0.6
0.4
1.2
4.752
NCIS (CBS)
1.25
1.4
1.1
0.7
1.9
11.951
NCIS: Los Angeles (CBS)
0.87
0.9
0.8
0.4
1.3
7.202
NCIS: New Orleans (CBS)
0.84
0.9
0.8
0.5
1.4
7.472
New Amsterdam (NBC)
1.06
1.4
0.7
0.6
1.4
5.827
Santa Claus Comin' to Town (ABC)
0.59
0.7
0.5
0.4
0.8
2.635
SEAL Team (CBS)
0.89
0.9
0.8
0.4
1.3
5.930
Shark Tank (ABC)
0.73
0.7
0.7
0.4
1.0
3.477
Splitting Up Together (ABC)
0.60
0.8
0.4
0.3
0.9
2.726
Sunday Night Football (NBC)
6.11
4.3
7.9
4.6
7.3
20.501

Supergirl (CW)

0.33
0.3
0.3
0.1
0.4
1.155
Survivor: David vs. Goliath (CBS)
1.28
1.4
1.1
0.7
2.0
7.102
The Conners (ABC)
1.43
1.7
1.2
0.6
2.1
6.866
The Flash (CW)
0.57
0.5
0.7
0.4
0.7
1.601
The Good Doctor (ABC)
1.10
1.5
0.7
0.7
1.4
6.857
The Kids Are Alright (ABC)
0.90
1.1
0.7
0.4
1.3
4.218
The Neighborhood (CBS)
1.08
1.2
1.0
0.5
1.6
6.445
The Resident (Fox)
0.94
1.1
0.7
0.5
1.2
4.411
The Rookie (ABC)
0.73
0.8
0.6
0.4
1.1
4.097
The Simpsons (Fox)
0.85
0.8
0.9
0.5
1.0
2.108
The Voice-Monday (NBC)
1.39
1.7
1.0
0.9
2.0
7.884
The Voice-Tuesday (NBC)
1.37
1.7
1.1
0.9
2.0
8.230
This Is Us (NBC)
1.82
2.5
1.2
1.2
2.3
7.918
Thursday Night Football (NBC)
6.59
5.2
8.0
5.4
7.8
21.727
Trolls Holiday (NBC)
0.62
0.7
0.5
0.3
0.8
2.541
Source: Nielsen Media Research
Share this