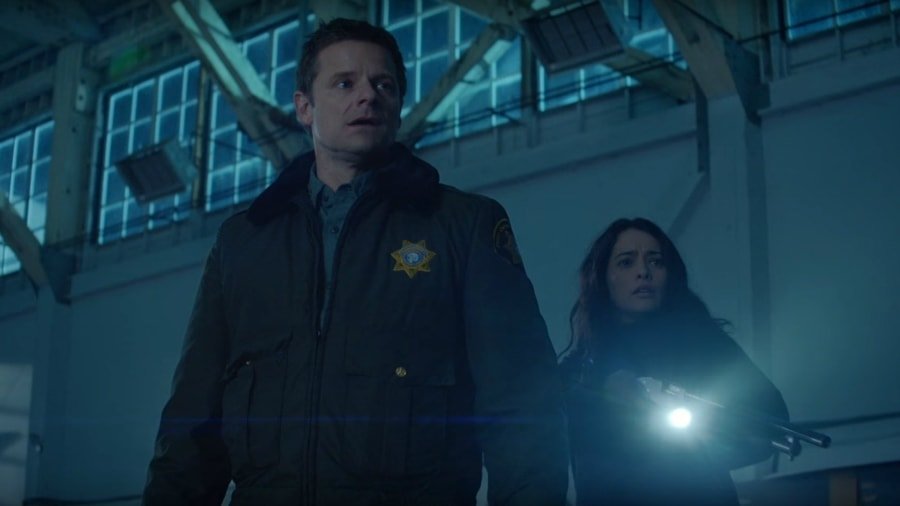 ABC has canceled sci-fi drama The Crossing after one season.
The Crossing was the final of ABC's new shows this season to premiere this spring, airing in the Monday at 10:00 timeslot after American Idol and later Dancing With the Stars, taking over the timeslot when The Good Doctor finished airing its season. Its ratings were unimpressive, leading ABC to cancel the series. This is a correct prediction for The TV Ratings Guide.
What do you think of this news? Leave your thoughts in the comments!
Share this