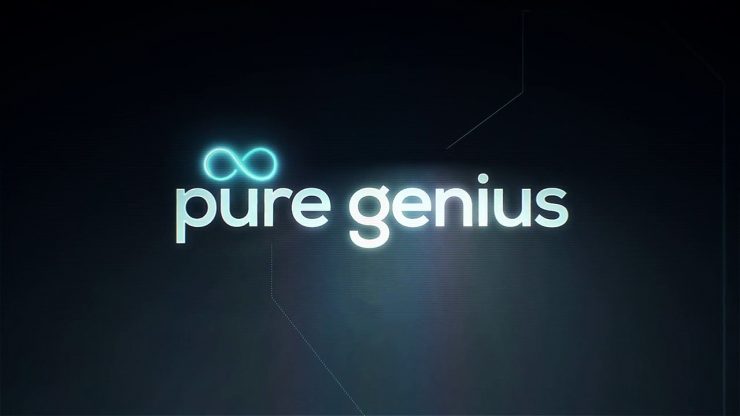 This feature examines what may cause the upcoming new shows to do well or poorly. This article finishes up with the CBS shows, looking at what may cause
Pure Genius
to succeed or fail.
What May Cause Pure Genius to be a Hit?
Mediocre competition
Airing at 10:00,
Pure Genius
is up against two other broadcast shows. Both of these shows,
How to Get Away with Murder
and
The Blacklist
, are now earning mediocre ratings. This means there is a potential audience out there for
Pure Genius
.
Second most liked CBS trailer
Behind
Bull,
the trailer for
Pure Genius
was the second most liked. Its 83 like/dislike ratio beats out all of the other 4 new CBS shows this fall.
Similarities to Scorpion
Both
Pure Genius
and
Scorpion
have a genius protagonist, and both are procedurals that are cop shows.
Scorpion
has been the most successful non-spin-off on CBS in recent years.
Pure Genius
could duplicate that success.
What May Cause Pure Genius to be a Miss for CBS?
Low trailer views
The trailer of
Pure Genius
was the least viewed of the trailers for the new CBS shows this fall, indicating that people simply have no interest in checking out the series.
Code Black not very successful
CBS's other medical show,
Code Black
, has not been very successful, getting low ratings.
Pure Genius
could follow this ratings trend and earn similarly low ratings.
Thursday at 10:00 low rated recently on CBS
Even before
Rush Hour
flopped in the timeslot,
Elementary
got poor ratings there for a year and a half. Low rated timeslots tend to stay low rated, just ask Tuesdays at 10:00 on ABC or Thursdays at 10:00 on NBC.
What to Expect for Pure Genius?
I think that the negative factors will be the most effective, and that the positive factors will have quite little effect. I think that
Pure Genius
will be replaced at mid-season.
Which factors do you think will be most in play in causing
Pure Genius
to be a hit or a miss? Leave your thoughts in the comments!
New Show Hit/Miss Articles
Share this