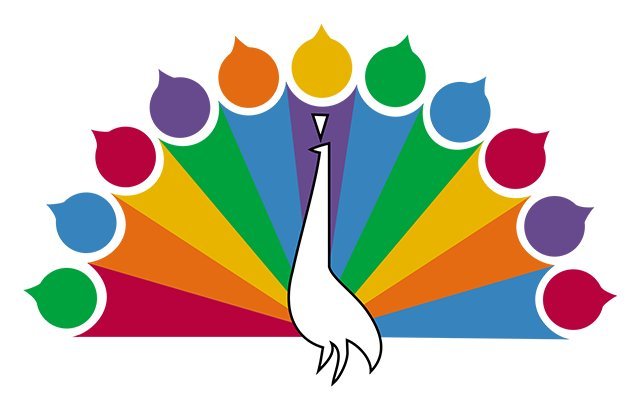 NBC has already granted renewals to its biggest hits: The Blacklist, Chicago Fire, Chicago PD, Law & Order: SVU, and Grimm. It has also cancelled A to Z, Bad Judge, Constantine and Allegiance. On top of that, veterans Parks & Recreation and Parenthood have ended their runs this season.
About A Boy, Marry Me, State of Affairs, and American Odyssey have next to no chance of returning, but will still be included in the table as nothing official has been said. Undateable has a very high chance of being renewed, and as such is not considered to be a bubble show in is particular article. NBC has three shows on the bubble at the current moment, none of which can squeak out a 1.5 rating in the Adults 18-49 demographic. In other words, their only chances of returning are the fact that NBC's scripted average is despairingly low at around a 1.1 rating. Without further ado:
The Mysteries of Laura is a classic case of a show which has only made it as far as it has due to the overall shape of the network. Many predicted that the show would have been pulled by midseason, but achieving low 1s was still enough to be NBC's top-rated freshman series. However, it has since sunk to sub-1 levels, and will be preempted for Chicago Fire soon. Furthermore, it provides absolutely no competition for Survivor, The Middle, The Goldbergs, or even a much weaker American Idol. Instead, it has provided ratings along the lines of, and sometimes below, those of hit-by-CW-standards Arrow. I do not see any scenario of it coming back, as they have strong pilots in The Neil Patrick Harris Variety Show, Heroes: Reborn, Shades of Blue, and Chicago Med. It would only sink further next season, and the only reason why it is even being considered on the bubble in this article is that somehow, it is at 88% of NBC's scripted average despite having to self-start the night at
8pm
.
Prediction: Cancelled
One Big Happy is doing no better than other shows in the time slot have done (The New Normal, Growing Up Fisher). Both were cancelled. One Big Happy has held up relatively well over its run so far (it only has a six episode order) even when The Voice went to a clip show. One thing to consider is that although it is in the low 1s only a half hour after The Voice ends, it is also a comedy on NBC. This is a genre in which nothing has been working since The Office, with Undateable, the ended Go On, and About A Boy getting decent ratings only because they aired following The Voice. Although it appears that NBC had little confidence in the show through its six-episode order, it is still holding up mediocrely. They could always use it for another, somewhat longer, order.
Prediction: Renewed
Like with The Mysteries of Laura and One Big Happy, The Night Shift should be cancelled without questions asked. NBC moved The Blacklist, which collapsed on Thursdays, and gave this summer show the coveted post-Voice time slot. Some who have watched say that it is simply a knock-off version of Grey's Anatomy, or really any medical drama. It has only been able to hold on to about 1/3 to 1/2 of its lead-in, and is consistently in the 1.2-1.4 range. When NBC tried it
on Tuesday
without The Voice, it sunk to a 1.0. That being said, such a number is not that much below NBC's 2015 scripted average. I can see them considering to use it in the summer again, maybe. Just don't expect it on the fall schedule with Chicago Med arriving.
Prediction: Renewed
Share this