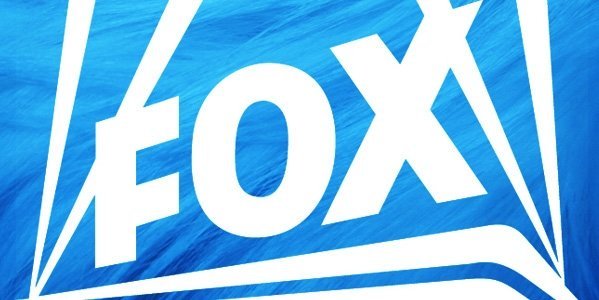 FOX has already given out many renewals this season: Bob's Burgers, The Simpsons, Brooklyn 9-9, The Last Man On Earth, Gotham, New Girl, Empire, and even Sleepy Hollow have all been renewed. Worse news came for Mulaney, Gracepoint, and Red Band Society, all of which premiered in the fall and were over by spring. This means that FOX has only a few scripted shows left to deal with: Family Guy, The Following, Weird Loners, Backstrom, The Mindy Project, and Bones.
Weird Loners and Backstrom are both currently achieving sub-1 ratings, meaning they have absolutely no chance of returning next season—the ratings are simply too low, and FOX needs room for upcoming pilots. A similar fate will most likely also come for The Following, which is only in the low 1s and is by no means going to reach syndication. Family Guy is one of FOX's top-rated shows at the moment, although its scheduling is certainly very funky and has not "officially" been renewed, but expect to see new episodes next season (some of which may be left over from this production cycle). Finally, The Mindy Project is almost certain for renewal for syndication purposes, even if it requires NBC Universal, the production company, to significantly cut the production license fee. This leaves just one show which should truly be considered to be "on the bubble": Bones, a tenth season crime procedural dramedy.
Bones premiered on September 13, 2005, and over 200 episodes later is FOX's fourth-longest-running show, behind The Simpsons, American Idol, and Family Guy. However, it is now hovering in the low 1s, and is around 70% of FOX's scripted average. Nearly everything above this line has been renewed, while everything below it either have been or will be cancelled—save for The Mindy Project, which will be renewed for syndication purposes at just 56% of the scripted average. Although last year I heard that this 10th season would be the last, if contracts can be resigned I think it could make for either a great pairing with the low-rated Sleepy Hollow on Thursdays until American Idol comes back, or lead off an all-veteran Friday night.
Prediction: Renewed
On a side note, it should also be considered that Bones has survived many time slot changes, and changing the slot so much may have hurt the show. In fall 2013, Bones premiered on a Monday, switched to Friday where it became an excellent performer for that night's standards, only to move back to Monday. What's more, they moved it to Thursday this season, had it take a nice long break for American Idol, them brought it back again. Such scheduling, coupled with the fact that it has to now face The Big Bang Theory's mid 3s, is my theory for why its ratings have gone so low.
Share this