Dynasty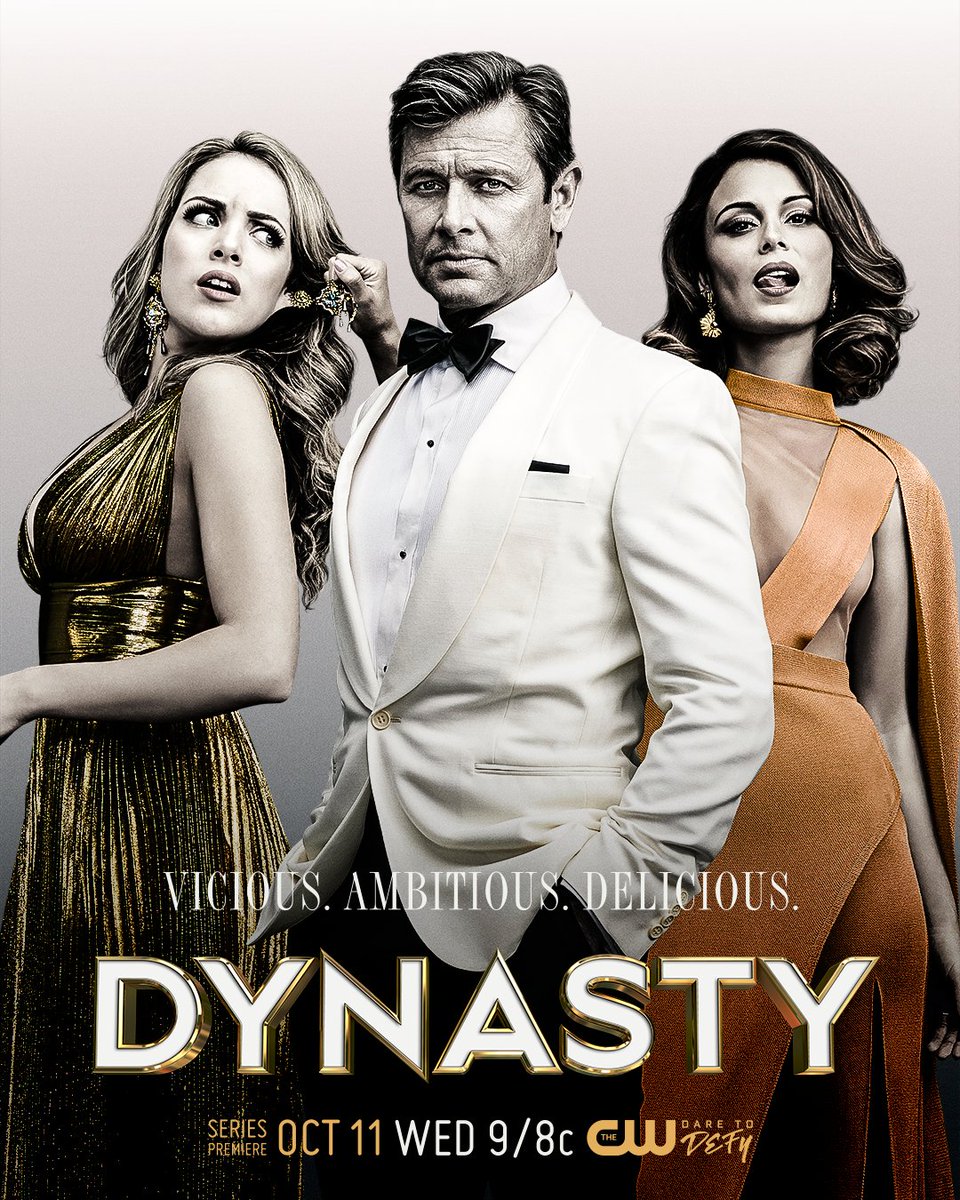 Jonathan: Dynasty has a huge Netflix deal, so it is already making the CW tons of money before it even premieres, it'd have to bomb to be canceled, and it won't.
Renew
Rebecca: Even though I don't think this show will do all that well, the CW isn't exactly thriving. Many shows are at 0.3 or even lower, so it's certainly not out of the question for a show with a huge Netflix deal like Dynasty to get renewed pulling 0.3s.
Renew
Ahmad: As already stated,
Dynasty
has a Netflix deal that should help its renewal chances. The CW also has a really low bar so it will have to start hitting 0.2s to be in danger.
Renew
JB: Although Dynasty has a US+24 deal with Netflix, this show has gotten mixed to negative reviews on the trailer, especially from fans of the original series. I honestly do not expect it to do well, even for a CBS show. Riverdale had critical acclaim with both audiences and critics, so I don't expect lightning to strike twice.
Cancel
Valor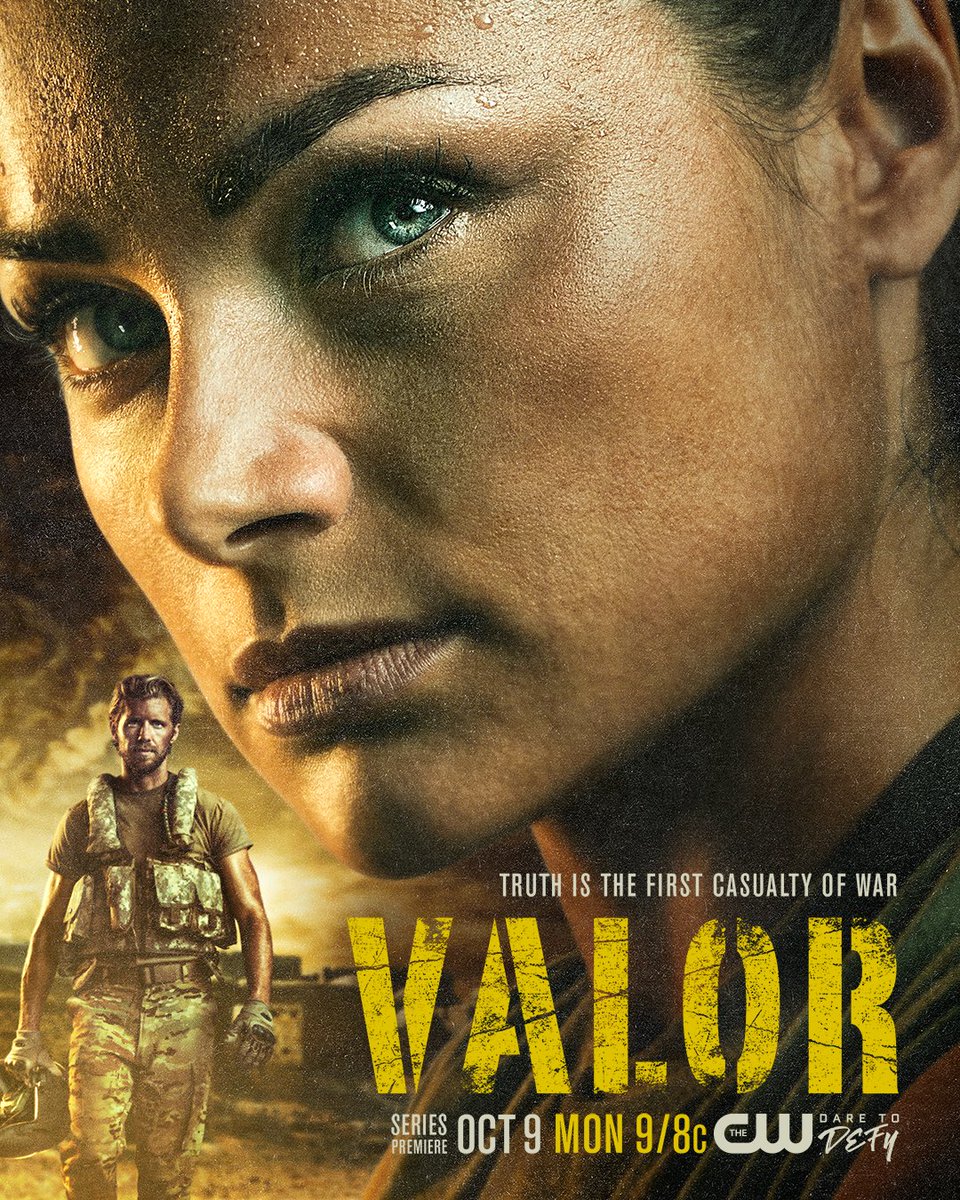 Jonathan: Valor? What's that? you may be asking? Valor is a military drama debuting on the CW this fall. Sure, it has a good timeslot, but that's all that is going for it. The Twitter account has under a thousand followers, only a few hundred. It has no buzz. It's nothing special, nor does it have Elizabeth Gillies like
Dynasty
, or Lucy Hale and Carlos PenaVega like
Life Sentence
.
Cancel.
Rebecca: This show screams bomb to me. I can't see this working at all, and I'd be shocked if it survives past its initial 13 episodes.
Cancel
. Big time.
Ahmad: Valor is one of the many military dramas that will be airing on the big 5 networks. It doesn't have a bad timeslot, but it doesn't have much buzz and the trailer has not been viewed many times. I'm not expecting this one to survive.
Cancel
JB: There is no buzz, but the things going for it is that international television channels have picked it up, plus it has the support of the network president. In addition, it also has a good timeslot in Supergirl. However, I expect this one to be a dud.
Cancel
Share this